Yahoo releases personalized Android App
Published on September 14, 2018
It is seen that there is the number of specialized apps that includes Mail, Newsroom, weather, Search, Finance as well as some more features.  Now, it seems that Yahoo has decided to provide the app for the Android users who will provide all kind of information that includes the features like weather as well as news. All these new features will be now available in the all-new Personalized Android App.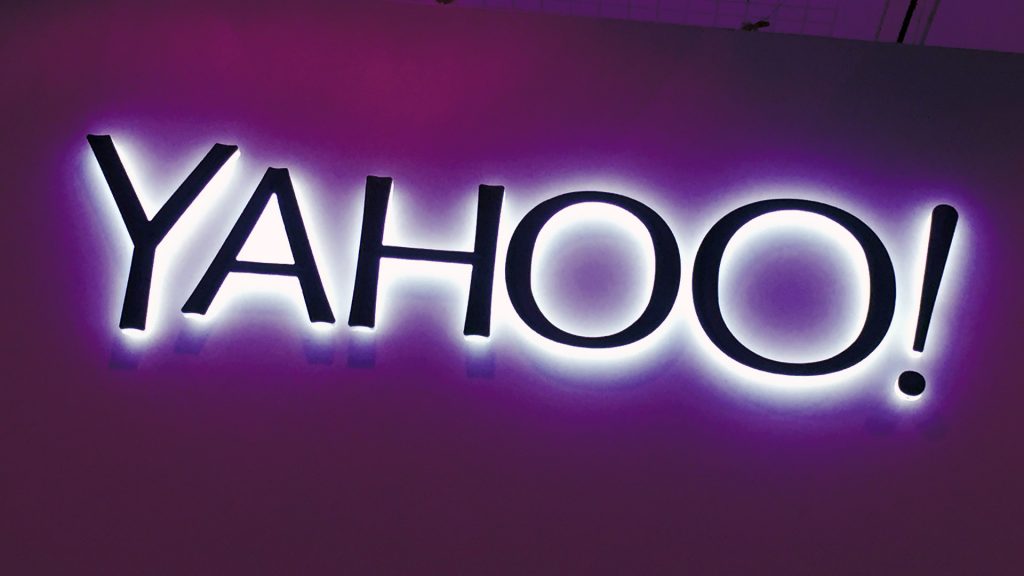 All these additions of new features will help the Yahoo to regain the hottest position on the internet in which it was said to be held before. This app is said to be useful for the people who will be replacing many of the features of the Yahoo.
When you are looking at the top of the screen, you can get a brief idea of the weather summary along with the news stories in which a user might get some interest. The next feature will be from Yahoo Mail which is next. In this, if you have got the location data enabled, then it might help you to see the coupons which are from the local restaurants as well as stores. The Yahoo Finance will follow the prices of many several indices as well as shares listed. Lastly, the daily horoscope is said to be posted, but Yahoo should move to the spot which is said to be above the financial data.
It seems that the Yahoo messenger is somewhat similar to the Google App. As it also gives the news updates, sports updates from the favourite teams as well as clubs or tournaments along with other news like stocks etc.
If you are going to install this on your android phone which has already got some less space due or some limited storage or even if you have got the Google app installed in it, then you can even skip this all-new featured Yahoo app. This all-new app from the Yahoo is said to be the currently best app from the Yahoo. With some personalized things that are added by the company for the Android App, the users may find it easy for themselves to prefer this app. They can get all the latest development from this app which acts as an all-purpose Android app for all features.