Xperia XZ1, XA1 Ultra, XA1 Plus receive Android 8.0 Oreo
Published on March 19, 2018
Technology giant Sony has begun the roll-out of the latest Android 8.0 Oreo operating system. The list of Sony handsets set to receive the newest update includes XA1, XA1 Ultra, and XA1 Plus smartphones. The update does not merely involve Android Oreo. It also comes along with the latest February 2018 security patch.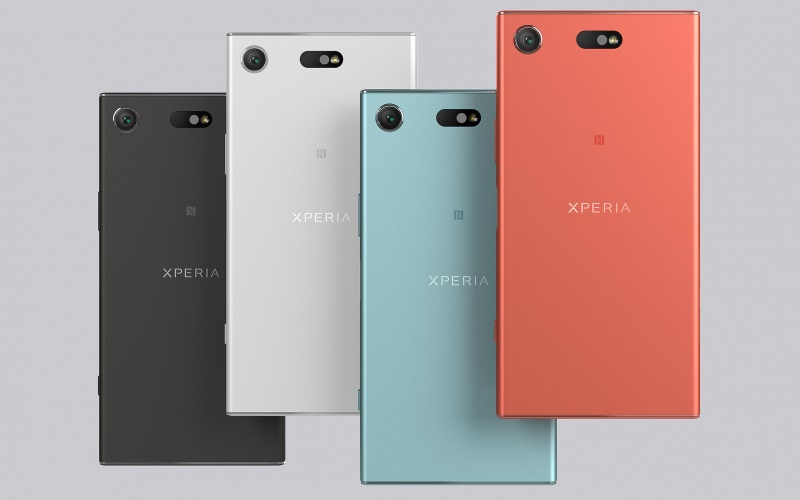 The Android Oreo update is 900MB in size. Sony has even updated their blog with the most recent set of information. An official post on their blog reads, "Owners of the Sony Xperia XA1 can finally rejoice – Android Oreo is finally here. Sony Mobile has released an update that moves the build number for the Xperia XA1, XA1 Plus and XA1 Ultra from 48.0.A.1.131 (Android 7.0) to version 48.1.A.0.116 (Android 8.0.0).
This particular update has the 5 February Android security patch. We'll include FTF firmware files shortly, but in the meantime, if you've updated to Oreo, please let us know your impressions below – Is it running smoothly? Are you encountering any bugs?"
The latest update also comes along with several other features. For instance, users can long press an icon and access instant shortcuts. One can even add pins to the home screen as and when they feel like as such. Users can select contextual alternatives on the screen of their smartphones. Users also have access to new Xperia Actions as well as a redesigned clock application. Google recently released a preview for Android P, the details to which are available on their official website. Sony is not the only company to update their flagship with Android Oreo 8.0.
Recently, even Samsung released the update for their smartphones. Samsung updates its 2017 Galaxy Note 8 line-up with the latest Android 8.0 Oreo update. The most recent update appears to take place in France up till now. It isn't clear whether other markets will receive the update as well. However, the South-Korean technology giant has not provided a specific date on which the smartphone will receive Android 8.0 Oreo update. The significant Android upgrade is reportedly expected to hit the Note 8 line-up next month.