Xiaomi to launch Helio P60 SoC-powered smartphone soon: Report
Published on March 31, 2018
Earlier last month, GPU manufacturer MediaTek launched its first chipset that gains its power from a multi-core Artificial Intelligence (AI) processing, Helio P60. The first one in the lot to come integrated with the latest chipset was Oppo's F7 smartphone. The handset made its debut in the Indian market recently.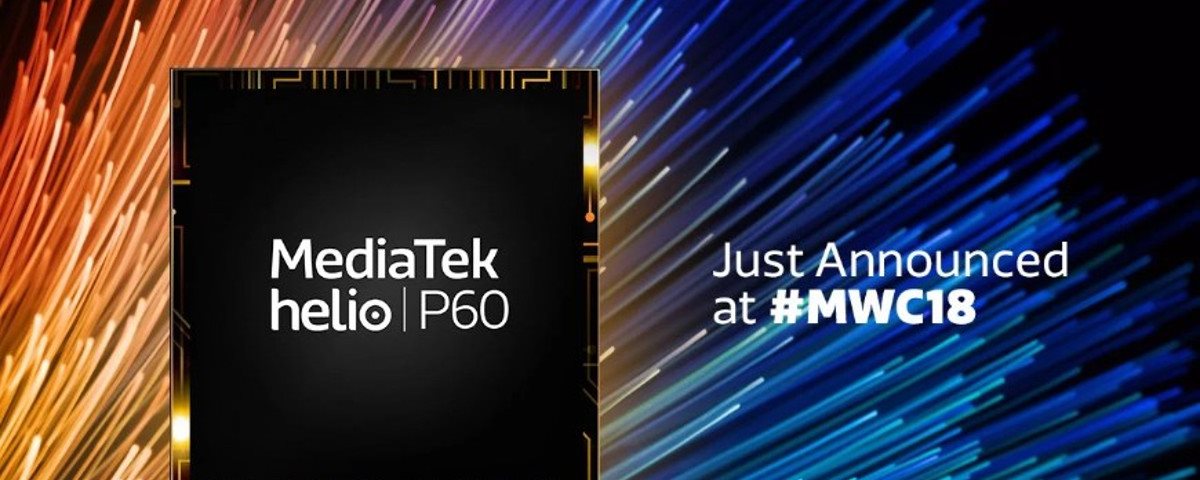 It appears like Xiaomi is now preparing a smartphone that will carry the Helio P60 SoC for launch in the Indian market as well. According to a recent report, the Helio P60 system-on-chip will feature Artificial Intelligence (AI) processing capabilities. This integration will be the first time that such technology gets featured in a mid-range handset after Oppo F7 smartphone. The price of the upcoming device might vary. There's a high possibility that Xiaomi might end up pricing the smartphone a little higher.
As noted by My Drivers report, the information first appeared on the Taiwan-based supply chains website which went on to claim that Xiaomi will be launching the Helio P60-powered smartphone in the second quarter of this year. Further speculations suggest that the device would be one of the variants of the Mi 7 flagship model.
Apart from this, the Chinese technology giant is also planning on adopting a 12nm chipset. The latest one is believed to be the Helio P70 chipset. The same handset is expected to release in the second half of this year. After Xiaomi, even Vivo is expected to make use of the Helio P60 chipset in its upcoming smartphone. The move will possibly help MediaTek to improve its Q2 revenue. They are reportedly hoping to exceed $60 billion at least.
As far as the Helio P60 chipset is concerned, it will be built on the 12nm FinFET process. The company promises to deliver 15 percent reduced power consumption through this. Apart from this, an octa-core system-on-chip is also expected to boost up to 2GHz of power. The system makes use of at least four Cortex A73 cores and four Cortex A53 cores.