Xiaomi teases Mi A2, India launch confirmed
Published on July 20, 2018
The tweet by the company has confirmed that the global launch of the Xiaomi Mi A2 is now going to happen soon and this smartphone will be running on Android One stock Android.
Xiaomi has already scheduled the global launch event in Spain, Madrid on 24th July 2018. In that event, it is expected that the company will be launching a Mi A2 smartphone. Ahead of this new launch, Xiaomi has already confirmed that this smartphone will be the successor of Xiaomi Mi A1 Android One smartphone. The company has already teased the launch of the new smartphone on Twitter, and it will be Xiaomi Mi A2 which says that the next-gen version will be coming soon.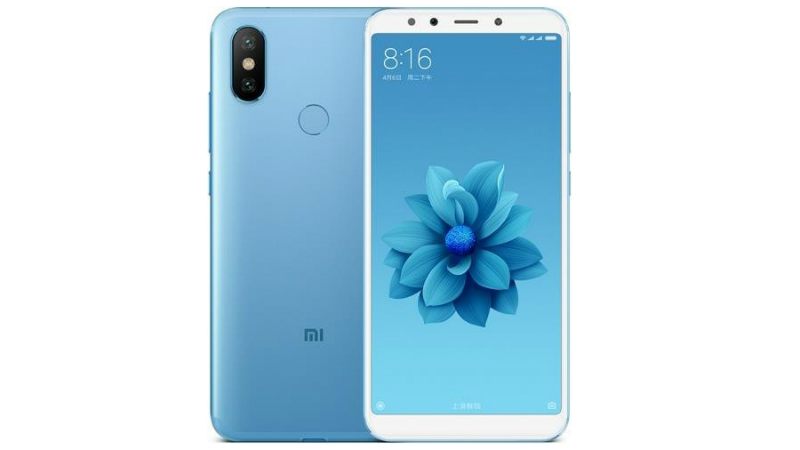 The twitter post is carrying an image which comes with a caption "The Next Gen is Coming." The image also shows a number "2". The tweet of the Xiaomi's reads "Are you a big fan of #MiA1? You will love this…#Xiaomi #AndroidOne #2isbetterthan1." This tweet has confirmed that the launch of Xiaomi Mi A2 is now happening soon and it will be an Android One phone which will be the successor of the last year smartphone.
Apart from this new smartphone, the company is also going to launch some other new variant of Mi A2 which is known as Mi A2 Lite. The Xiaomi Mi A2 Lite was now recently listed on the Polish retailer website. The teaser which was out from the company only confirmed about the Mi A2. For this, we need to wait for the launch event.
As per some reports, Mi A2 will have 4GB RAM+32GB storage, and it will be priced at Rs 23.950. The next variant 4GB RAM+64GB storage is priced at Rs 25,800. The premium variant of the Mi A2 will have 6GB RAM+ 128GB storage, and it will cost Rs 29,490. The Mi A2 Lite is now said to be getting a price tag of Rs 19,350 for 4GB RAM+64GB storage.
This new smartphone will have a 5.99-inch full HD+ display with 2160 X 1080 pixels and an aspect ratio of about 18:9. It will be powered by the Qualcomm Snapdragon 660 processor which will have a 4GB Ram and 32GBGB/64GB/128GB of internal storage variants. The smartphone will have a dual camera setup which will come with 12MO along with the 20MP camera. The selfie camera will be 20MP.
The battery of the Mi A2 will be of 3010 mAh capacity and it will have a Quick Charge 3.0 and will run on Android 8.1 Oreo. The connectivity front will be supporting a 4G LTE, WiFi 802.11ac, dual-SIM, Bluetooth, GPS and USB Type-C port.