Xiaomi sells more than 1 Million Mi Band 3 in only 8 days
Published on July 6, 2018
Xiaomi celebrated its big day on 31st May because, on this particular date, the company launched three flagship Smartphones and at the same time, it also debuted the new wristband Mi Band 3. The super sleep and stylish wristband are equipped with a bigger OLED screen, better battery, and excellent design that seem to have taken away the hearts of the customers in one look.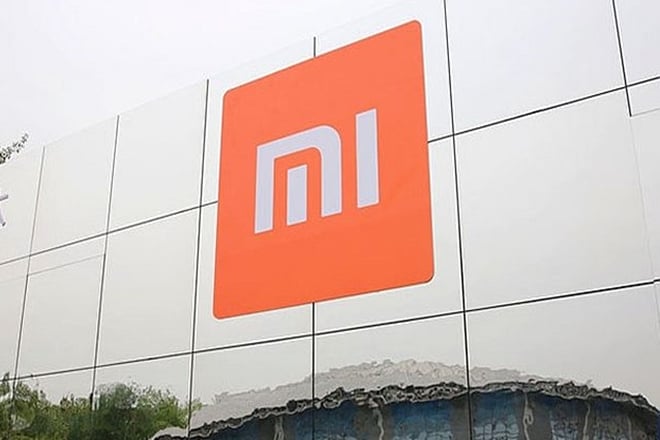 Wang Xiang, the Senior Vice President at Xiaomi, announced on Twitter that the company has managed to sell more than 1 million wristbands in only 17 days and are still counting. The price of the Mi Band 3 is CNY 169 which is $25 and was available in colour black initially. But, from today onwards, the company has introduced two more colour variants of fiery orange and another Deep sea Blue.
Before the wristbands were introduced in the market, the company manufactures tested the rubber straps more than 2, 000 times buckling and unbuckling them and then assured it to be okay to use. The entire device comes with an IP68 rating with the actual Mi Band 3 which means that swimming will not affect your device in any way.
The Xiaomi Company is from the country China and has been in the news for all the good reasons in the past few years. It was a terrible surprise package for the Indian customers when it was introduced in the country with top-notch technologies and gadgets especially Smartphones. It has its headquarters in Beijing, and after launching a few Smartphone models particularly in the Asian countries, the popularity of the brand went sky high in a matter of just 4-5 months.
Though the Chinese products do not go handy for the long run, Xiaomi promises its products are made with authentic materials and software that will go smoothly for years without demanding any repair or replacement.
The Mi Band 3 is not the one that has been programmed to display your details about any sport you like, but it comes with a clock, heart rate monitor, Bluetooth connection, pedometer, and you can receive incoming calls and respond to the app notifications. These features are enough to get a selling value of more than 1 million in such a small period. This explains the popularity and demand of the brand and its products in the market that will boost up the confidence levels of the makers to innovate better gadgets shortly.