Xiaomi Redmi Note 6, Mi 7 Lite, Mi Mix 3S and many more handsets spotted: Report
Published on May 14, 2018
Xiaomi is now one of the biggest brands in the European market, and the company is now heading towards some handset launch as the recent leak suggests. The Chinese mobile maker is overlapping the sales of other smartphone brands with its cheap and robust phones. A new Eurasian Economic Commission report revealed online Xiaomi's upcoming handsets. This smartphone could be Redmi Note 6, Mi 7 Lite, Mi Mix 3S and much more.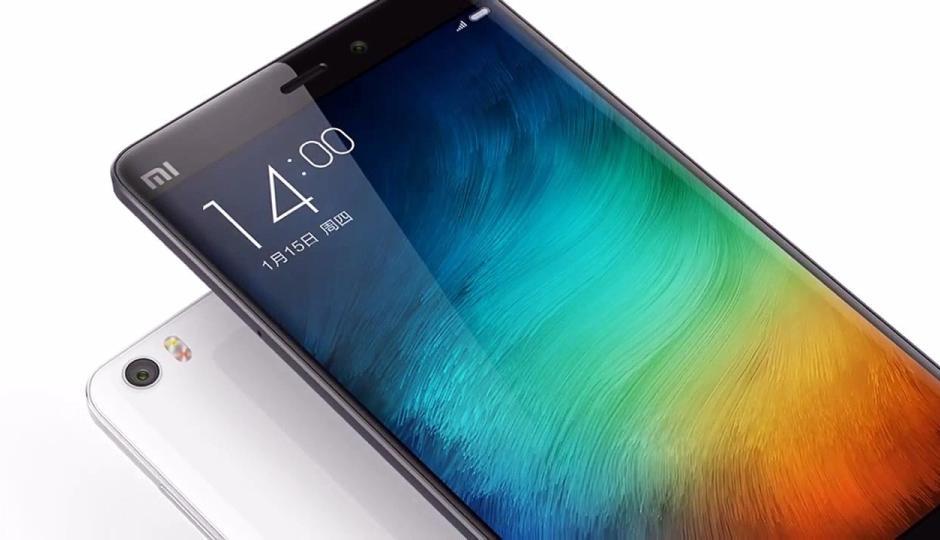 The Mi 7 Lite appears to be a budget-friendly segment of Xiaomi's Mi 7 flagship. The company is rumored to launch Mi 7 Lite by the end of this month as its 8th-anniversary smartphone. Other series like Mi S-series, Redmi 6-series, Redmi A-series and some others have also been listed over there, but the end of this month can not estimate their launch.
EEC has listed the smartphone on its official website and EEC is a significant regulatory in countries like Russia, Kazakhstan, Belarus, and Armenia. KillerFeatures spotted the smartphones and it also mentions some unreleased smartphones in the company's Mi and Redmi series.
The most surprising thing about this list was that it contains some smartphones that have already been released in other countries like Mi Mix 2S and Redmi S2. The report also clears that the company is aiming to launch its new series of smartphone that is "S" series which will include Mi S1, Mi S2, Mi S3 along with Redmi S1 and Redmi S3.
Spotted smartphone Mix Mix 3S clears the existence of Mi Mix 2's successor. Release dates of this smartphone are still unknown, and a few of them are expected to get unveiled by the end of this month. Manu successors of Redmi Note series were there like Redmi Note 6, Redmi Note 6A, Redmi Note 6A Prime, Redmi Note 6 Prime, Redmi 6 Plus and Redmi 6A Plus.
Besides this smartphone, the company is also planning to expand its "A" series, and some of its smartphones were listed by KillerFeatures like Redmi A1 and Redmi A2. The listing of all these smartphones was filled on May 11, and it's valid upto December 31, 2023, and this suggests that some of the smartphones may not even launch in the current year.
For release dates of this smartphone, we can only give rough estimates or predictions like Mi Mix 3S will launch by the end of 2018 while the Redmi 6 lineup may not get started by this year. For the "S" series the rumors suggest that it will get unveiled by the end of 2018. Slowly and steadily the company is trying to acquire the whole market of smartphones. With its success in China and India, the company is now working to serve the entire European countries with its smartphones.