Xiaomi plans to enter in US smartphone market by the end of 2018 or early 2019: Report
Published on March 5, 2018
After becoming India's most significant smartphone seller, Xiaomi is now planning to escalate its sale area to the United States. Chinese smartphone maker has recently expanded its region of sales to Western Europe, and as of now, the company is holding China, Indian and Western Europe as its prime sales regions.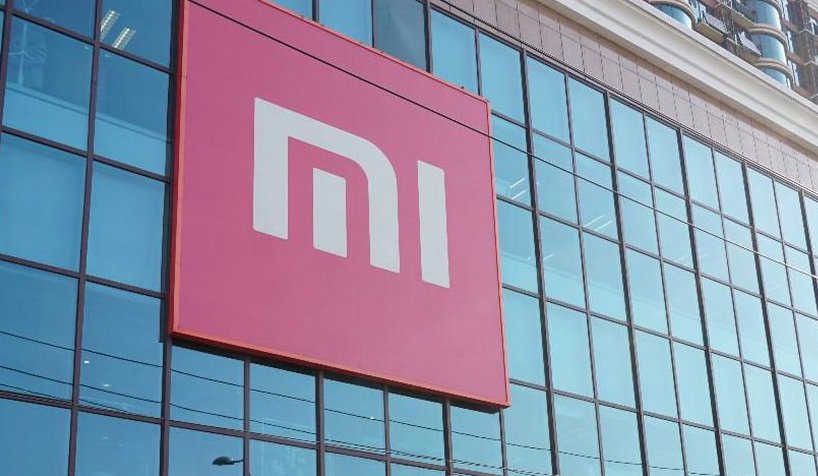 As reported by The Wall Street Journal, Xiaomi's chairman Mr. Lei Jun says that "We've always been considering entering the US market, we plan to start entering in the market by the end of 2018 or by early 2019."
So this was the official statement given by the chairman of Chinese smartphone maker Xiaomi. If Xiaomi moves for its smartphone sale in the US then this would not be the first product of the company to be sold in that region, there are various other Xiaomi products which are available for sale over there. Like headphones, battery pack, a 360-degree camera, robot coding kit which was listed on Amazon back in November.
Xiaomi's success in the US will ultimately depend on the carriers, ZTE is already having a good hold on carriers of US market. The company also needs to navigate potential concerns from US intelligence officials. In the US the head of FBI, CIA, and NSA has recently warned that American citizens shouldn't use products and services made by Chinese tech giants Huawei and ZTE. This is not the first time when Chinese companies are getting a negative response from US authorities. Back in 2014, Huawei was banned from bidding for US government contracts.
Xiaomi has already made a slow approach to the country US by started selling its other products in the market. And the company might get succeed in securing its place in US smartphones market as the company is serving its clients with the best possible features and functionalities in its smartphones.