Xiaomi Mi A2 Review: A best camera smartphone with bold specs
Published on August 14, 2018
Google started its own Android One programme to deliver the stock Android experience at an entry-level handset in all the developing markets. But this does not work as there are no new products in India after the initial launches of the smartphone with this from Micromax, Spice, and Karbonn. As a result, Google reviewed its policy to offer Android One to all users' smartphones from the year 2017. The first phone to get the Android One is Mi A1.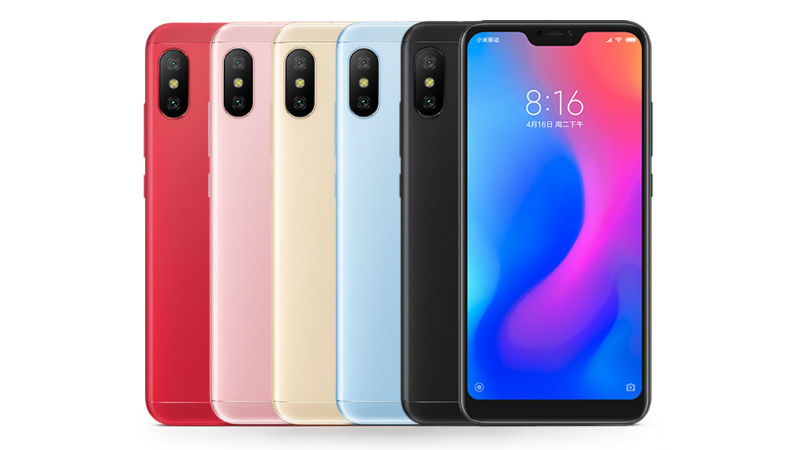 Now the second stock Android One smartphone from the Xiaomi has been launched which the successor is to the MI A1. This phone is called the Mi A2 which promises with better hardware as it is running with stock Android.
The design of the Mi A2 is very good as it has got a metal unibody which gives them a premium feel in hand. This first change that you will see concerning the Mi A1 is it has got a 5.99-inch display with an aspect ratio of about 18:9. The sides have got curved which make it comfortable in hand. But the back side is quite slippery as compared to other models.
The powers, as well as the volume buttons, are present on the right side of the phone. The power button is also well placed, but the volume buttons are little high. The smartphone has got the single colour notification LED.
The USB Type-C port is present at the bottom which has got the speaker grilles which is present on the other side which is present on the right side as it has got the loudspeaker. An IF emitter has also present which is used to control the IR based appliance which is present at the top of the secondary microphone. There is no 3.5mm headphone jack as you get the USB Type-C dongle. The company claims that it has used a high-quality amplifier to improve the audio output from the speaker as well as headphones.
The company has gone for the dual camera setup for the phone. The camera is vertically placed as compared to the horizontal setup on the Mi A1. It has got 12MP primary camera with 20MP secondary camera sensor with an LED flash. The fingerprint sensor is present next to the camera module which is at the natural resting position of the index finger. The phone has got the 3000mAh battery.