Xiaomi Mi A1 gets an update of Android 8.1
Published on July 6, 2018
Xiaomi's first Android One smartphone Mi A1 is going to receive an OTA update for the latest version of Android version 8.1 Oreo. This Android version is going to get bumped up as the phone is going to receive the Android security patch for June 2018. This phone was launched in September 2017, and it is the company's first device which is officially run on the software other than MIUI.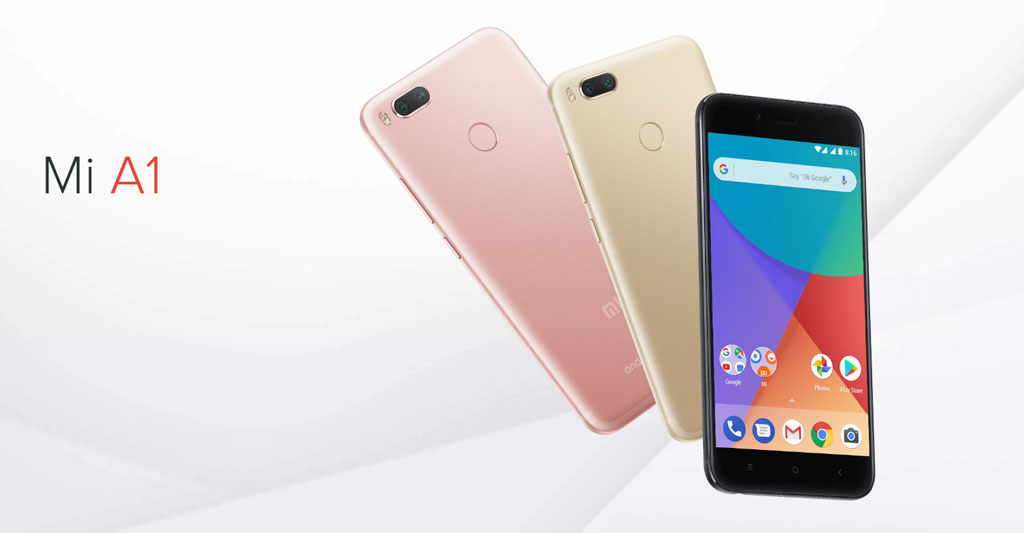 The Mi A1 Android 8.1 Oreo update is about 1157MB, and it includes the June 2018 security patch fixes. It is now going to roll out the update to all its users and several other users who are on Reddit and posted the update about the OTA on Mi A1. This update includes the features which are introduced by Google with the Android 8.1 Oreo.
As per some reports, it is a big update, but Xiaomi has not provided any kind of detailed changelog. The update screenshot reveals that it comes with the June Android security patch and it will improve the stability. The unofficial changelog has been providing by XDA Developers senior member as joeyhuab. This update comes with a power menu, updated Launcher3 version, better sound, and updated Gapps. The Settings/SystemUI theme adjusts to the colour of the wallpaper. Some of the users said that the SMS history was deleted after they have installed the update. As the update is over 1 GB, it was recommended to download this update over Wi-Fi.
The other feature that this update has for the users are updating for Bluetooth Battery percentage, dark notification panel when you are using a dark wallpaper. But the users will get disappointed as the company has not included the Treble support to the Mi A1. As per earlier reports, it was rumoured that the 8.1 update would be coming to the Mi A1 Project Treble compatible, but now it is not happening.  The stock Android is said to be of the lighter version on the system, but they depend on the users who install aftermarket apps for the functions which are for a lot of manufacturer ROMs which offer to a system.
This update which was released by the company is said to be the second major update for the Xiaomi Mi A1. The first update was the Android 8.0 Oreo update. The company in a statement said that the Mi A1 would be the first few smartphones which will receive the Android P update, but this has been seen as a long gone promise.