Xiaomi lead smartphone maker in India with 29.7 percent share, IDC Says
Published on August 20, 2018
The smartphone users of India are in confusion state on Monday after global market research firm International Data Corporation (IDC) has said that Xiaomi has got about 29.7 per cent share in the market while Samsung has got about 23.9 per cent share in the second quarter of 2018.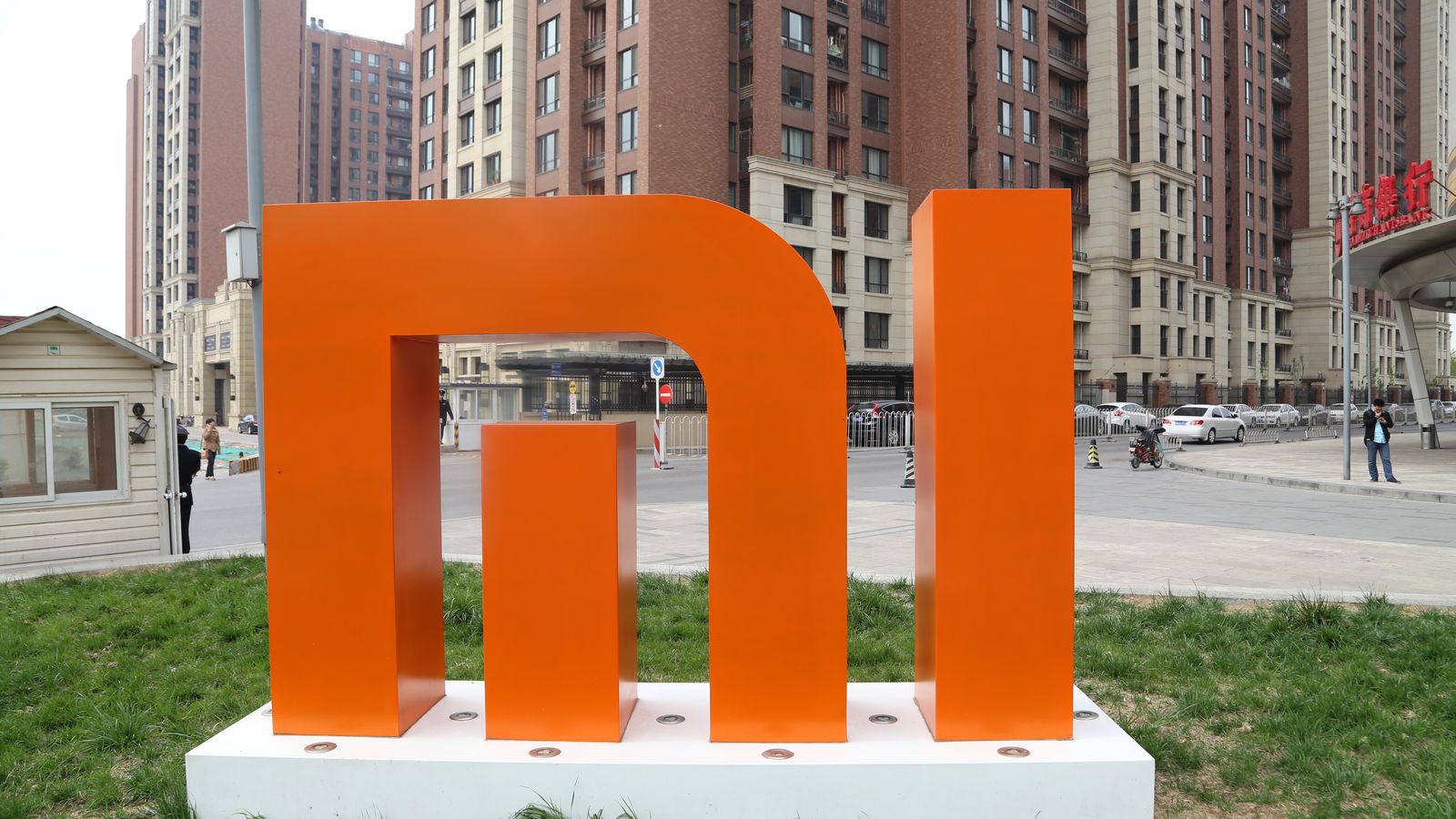 Xiaomi is now said to be the leading smartphone vendor in the second quarter of 2018 by IDC. Despite other research firms like Canalys as well as Counterpoint has put the Samsung on top in India's smartphone market. As per the data of the IDC, it shows that the Xiaomi still holds the number no one smartphone slot. It is seen that its four smartphones which are Redmi 5A, Redmi Note 5 pro, Redmi Note 5 as well as Redmi 5 are in huge demand. These four smartphones have accounted for about 26 per cent of overall smartphone shipments.
The Indian smartphone market has seen a healthy growth which is about 20 per cent in the second quarter of the year. Till now about 33.5 million units are being shipped, and the main reason behind this is the exclusive online launches with strong shipments by heavy offline vendors, as said by the firm.
According to the report of the IDC, it said that the Xiaomi is the number one smartphone vendor in the online smartphone market with about 55.6 per cent market share. This is for the seventh consecutive quarter. As per Manu Jain, who is the vice president of Xiaomi and Managing Director, Xiaomi India said that the company's mission is to deliver the amazing products at an honest price. This policy has changed the live's of the people, and it has now started a new chapter in the mobile Internet era in India. The company might become an important part of the people's lives in the future.
On 2nd August, as per CMR reports, Samsung has got 29.9 per cent market share while Xiaomi has got about 29.6 per cent market share. IDC's latest report also shows that the online segment, Huawei has also got the strong shipments of the Honor branded phones which have climbed to the second position with an all-time high of about 8 per cent share in the online segment in the second quarter of 2018.
The growth in the offline mode for the Xiaomi is not so surprising as it has evolved itself as the heavy online player in the mobile industry.