Xiaomi is now celebrating its 4th anniversary with many offers
Published on July 13, 2018
The electronics giant and Chinese smartphone maker Xiaomi has been experiencing a meteoric rise after they have launched their 1st smartphone which was Xiaomi Mi 3 in the Indian market that was in the year 2014. After four years since the first launch, we can see that the company has taken the competition to local along with Chinese smartphone makers.
The company was holding this anniversary sale last year too. This year the company is going to celebrate four years in the Indian market, and for this, the company has already announced that it will kick-off the Mi4 You sale event from July 10th to July 12th, 2018.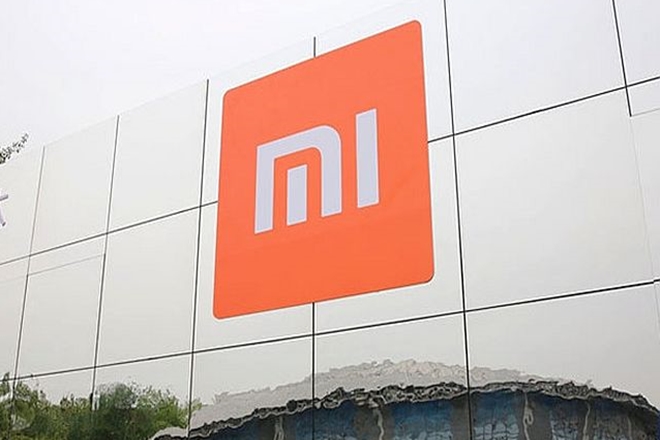 The sale will be starting from 4 pm on July 10th2018, and it will have some of the great deals. As per Mi4You website on Mi India website, the company will be holding a  Rs 4 Flash sale, Blink and Miss Deals, 12 PM Blockbusters, Mi Anniversary Specials and Gran Coupons. The company has added a game too whose name is "Find the Hidden 4's" which have been linking to the mobile-only game which can be only played in the Mi Store app on Android and iOS. In this game, the main objective is to find the digit four which has been hidden in some scenes; this game allows the user to win Mi MIX 2, Redmi Y2 and other prizes.
The next which is exciting is Rs 4 Flash Sale. It is said to be the exciting part of the sale for which all Mi fans are excited. The main reason behind it is Xiaomi India will be giving products like Mi LED Smart TV 4 which comes with a 55-inch screen for Rs 4 instead of Rs 44,999.  Other products that are included in this sale are Body Composition Scale, Redmi Note 5 Pro, Redmi Y1, Redmi Y2 and Xiaomi Mi Band 2. This sale will start at 4 PM on July 10th-12th 2018.
The next deal is Blink, and Miss Deals which will be available to the users at 6 PM and this will occurs in all three days. In this deal, the user can avail Mi Body Composition Scale and Mi Band 2 for Rs 1,999, Redmi Note 5 along with Mi VR Play 2 for Rs 9,999 and Redmi Y1 with Mi Bluetooth Headset for Rs 8,999.
The company has also put Mi LED Smart TV4 and Redmi Note 5 Pro on sale for all three days at 12 PM. The company also gives its users to win coupons and also give some Annual Souvenirs to all Mi VIP Club members.