Xiaomi introduces new colour variants for Mi Band Strap
Published on March 31, 2018
As can be recalled, Xiaomi introduced its latest line-up of Mi Band 2 roughly two years back. Following which, the Chinese technology giant brought a new and revised Mi Band HRX Edition last year. The firm also launched its 2-year-old Mi Band smartwatch in other markets including India.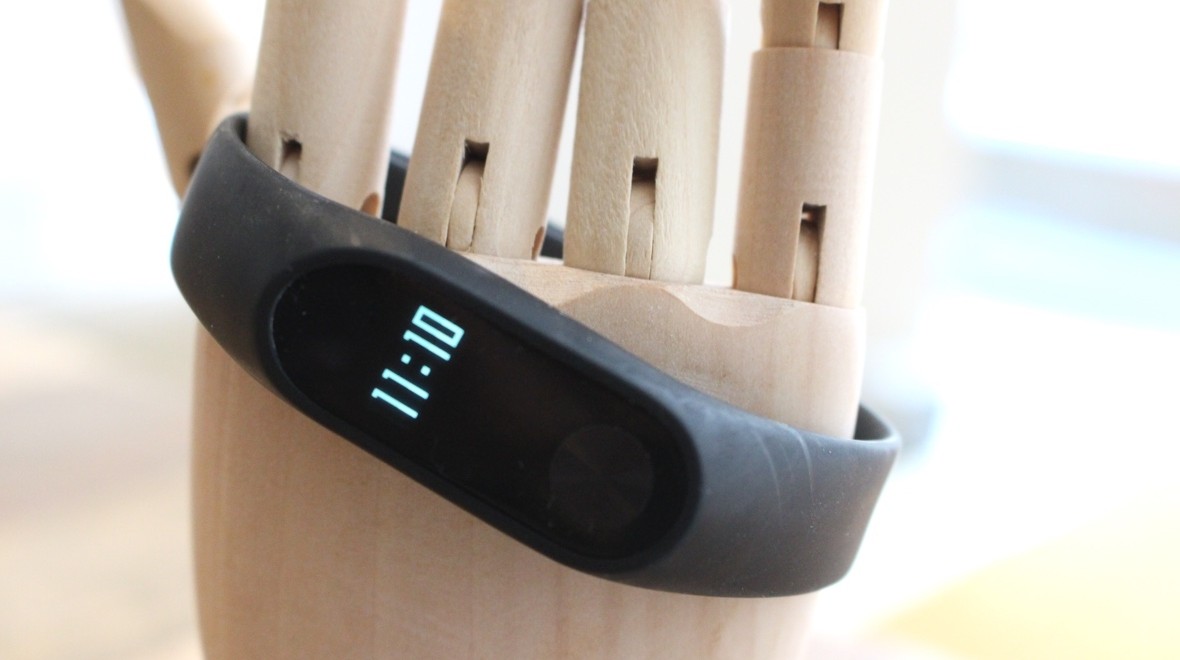 Notably, the smartwatch was introducing with a price cut in the market. Fans have since then been waiting for Xiaomi to launch successors to these devices. While the company hasn't started successors to the smartwatch, they decided to launch new color variants for their Mi Band Strap. Before this, the Mi Band Strap was only available in the Blue color variant. Now, the company has expanded the color variants and included other colors such as Green and Orange as well.
The Chinese technology giant listed out the new colors on their website. The listing on their website reads, "HRX Edition." It is precisely designed for fitness enthusiasts. As can be recalled, Bollywood actor Hrithik Roshan launched the smartwatch. The device is also compatible with the regular Mi Band 2 as well.
By the information provided in the listing, the Mi Band Strap comes packed with features like 'hypoallergic properties,' 'refined design,' 'compression molding,' and 'adjustable' on the wrist. Additional details about the smartwatch have also come up. As per these details, the straps went on sale at 12 pm today. They come for a price tag of Rs 199 each.
As can be recalled, the original Mi Band was launched back in April 2015 for a starting price of Rs 999 in the Indian market. Following which, the company began the Mi Band 2 smartwatch in June 2016 in China. It was initially priced at Rs 1,999, and it now costs around Rs 1,799.