Xbox Gets A Major Update To Its Edge Web Browser
Published on September 24, 2021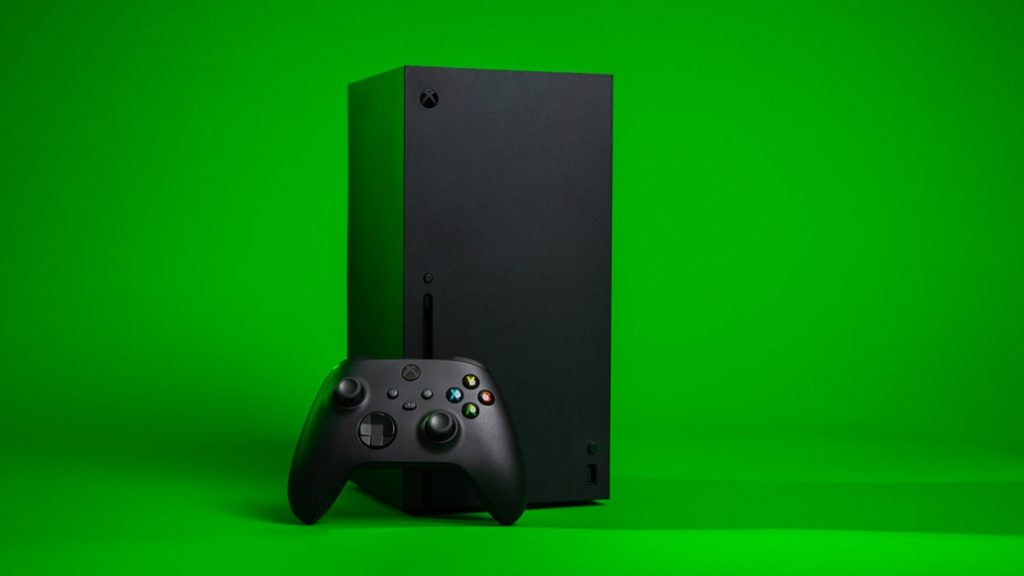 In the most recent update, Microsoft has brought a new, Chromium-based web browser to Xbox One and Xbox Series X/S and consoles. The new browser has full keyboard and mouse support and will include new features such as access to things like Google Stadia, Discord, and web apps.
Microsoft began testing the Edge update on Xbox One and Xbox Series X/S a few months ago. But now, it looks like it's ready to be released to everyone. Edge has, of course, been the default browser on Xbox One, but it was the old non-Chromium-based version that didn't have support for the modern web.
According to Microsoft, the new browser delivers a 'fast, secure and modern browsing experience right from your console.' It's almost exactly the same as the desktop version, so expect all the same things like collections, vertical tabs, settings syncing, history, favorites, tabs and everything else that you would expect, other than extensions.
Now that the Xbox has full mouse and keyboard support, it's going to be a lot easier to use productivity apps on the Xbox. Also, you are able to play Steam PC or Google Stadia games with the keyboard and mouse. There is no microphone support yet, so that leaves out Discord voice chat and things like that for now.