With Minutes on The Clock, Rocket Lab Had to Cancel Their Launch
Published on June 11, 2020
Just a few minutes before lift-off, Rocket Lab had to scrub its latest small-satellite mission. The rocket was scheduled to fly out of New Zealand's Mahia Peninsula launch facility on Thursday, but high winds saw it canceled. Rocket Lab said that there should be another launch opportunity in a few days.
The coronavirus pandemic had already delayed the launch, which originally had a mission date of March 30th.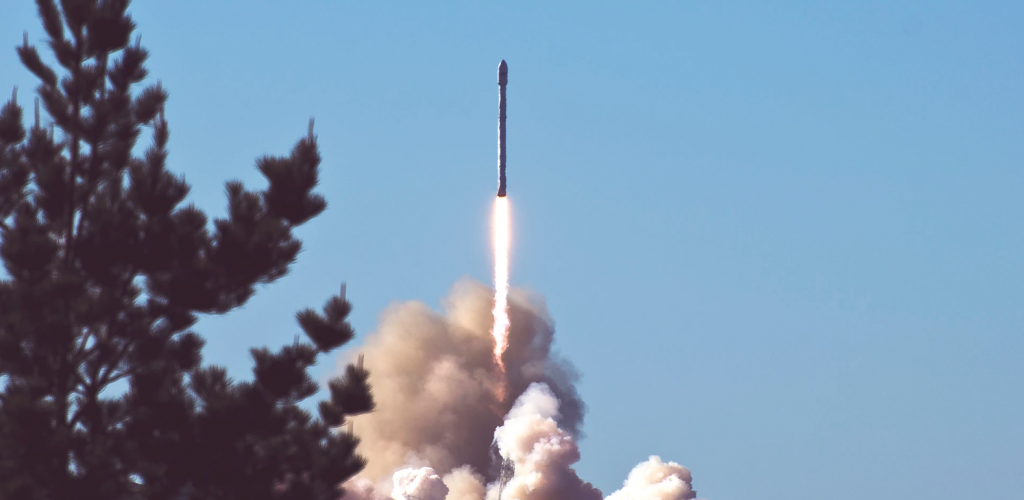 The mission will also carry three NRO (National Reconnaissance Office) satellites built and designed in-house. The details of these satellite's programming and operation are, of course, classified. Rocket Lab did say that the mission will let the NRO "explore new launch opportunities that provide a streamlined, commercial approach for getting small satellites into space."
Peter Beck founded Rocket Lab in 2006, and they are seeking to grab a piece of the launch ride-share pie for using its 'Electron' rocket. The Rocket Lab Electron launch is supposed to have a big impact on the private space industry. Other private space companies like Virgin Orbit and SpaceX also have a lot of interest in the same market.
Rocket Lab is wanting to reduce the cost of rocket launches by creating a reusable rocket system, but they have a far different approach than SpaceX. While SpaceX lands its rockets on autonomous barges in the ocean, Rocket Lab will be catching rockets out of the sky with helicopters. Yes. They can do that. They recently demonstrated it in a test using a dummy rocket.
The company named its latest mission 'Don't Stop Me Now' in honor of Rocket Lab board member Scott Smith, who was an avid Queen fan.
A lot of people wonder 'where in New Zealand is rocket lab launch site?
Where is Rocket Lab Launch Platform 1?
Also known as Māhia Launch Complex or Spaceport, the Rocket Lab Launch site is near Ahuriri Point on the southern tip of the Māhia Peninsula, on the east coast of New Zealand's North Island. Mahia Launch Complex is a commercial spaceport.
Featured Image Credit: [Unsplash]