Why Your Business Needs an Online Review Management Software
Published on September 29, 2021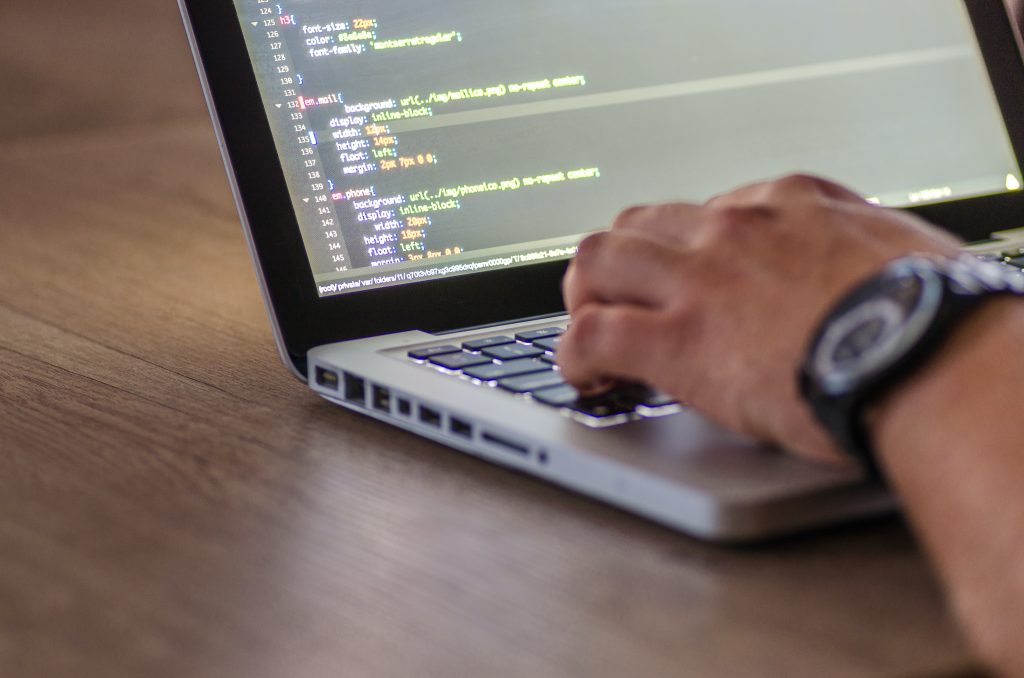 These days, whenever someone makes a major purchase or considers using a certain store, odds are better than not that they will look up information about the location off of the internet. This means that it is absolutely crucial for your business to have online review software.
Used right, online review software can help you manage your internet reputation, gain new positive reviews, and ensure that people are hearing the best things about you.
What Is Involved With This Type of Software?
This software can do many things, including:
Automate the process of soliciting online reviews and make it easy for customers to do just that.
Create one centralized location for you to respond to reviews, either thanking people who leave positive reviews or addressing concerns that come up with negative ones.
Help you find new and effective sites in which to get reviews and thus build visibility.
Analyze the information on business reviews, determining what services and products to well and what areas you may need to make improvements on.
There are a wide array of software types available like this, including programs like Podium. This software takes all of the guesswork out of reputation management and ensures that a professional program can lead the way.
Why You Need This Software
There are many reasons that this software can be extremely beneficial for your business, including:
Increased reputational benefits: The fact of the matter is that people simply trust online reviews. They are viewed as being credible, trustworthy, and honest. As such, if you aggressively attempt to get your name out there as much as possible, you are more likely to get a good reputation and have more people like you.
Increase your Search Engine Optimization. Remember, part of the benefits are of this software is not just that it increases people thinking well of your company, but that it gets your name out there more. This can result in additional search engine optimization and more people discovering your business.
Never miss a negative review. No matter how good of a job you do in your business, you will one day do something that gets a negative review. if you are prepared for it, you can immediately be alerted to the review, respond reasonably, and attempt to make things right. This not only takes care of a negative review but can help show people that you are dedicated to keeping your customers happy.
One-stop shopping: There are MANY sites out there for people to leave reviews – far, far too many for you to keep track of. This software can make it easy for you to put all of your reviews on one site and thus manage them from one page.
Online review management can make life easier for you and can help ensure that you get more positive reviews. This, in turn, can lead to more business.