Why has Apple's Siri failed to live up to our expectations?
Published on March 15, 2018
It would be an understatement to say that Apple's Siri was launched with a lot of fanfare. The virtual digital voice assistant made its debut on iPhone 4s over four years back. It started as one of the most incremental updates made to Apple's flagship. The assistant was positioned as the smartphone's primary feature.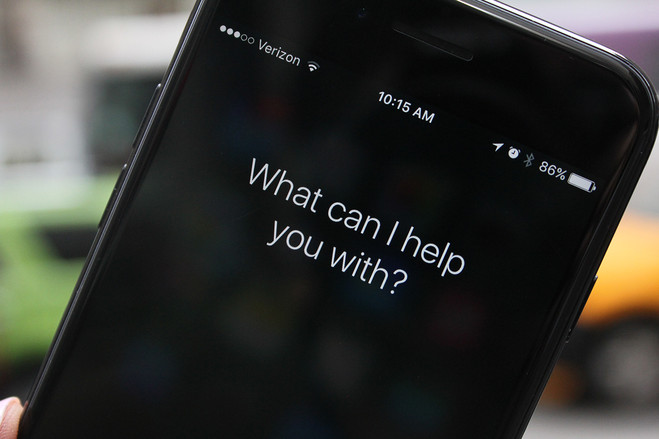 It was natural for the Cupertino technology giant to include massive marketing campaigns alongside Siri's introduction. Apple at that time said that Siri was going to change the way users interacted their smartphones.
It's been over six years since Siri's introductions, and unfortunately, the virtual voice assistant hasn't exactly lived up to our expectations. We are not trying to say that Siri is entirely useless. It is far from it as Siri has become more reliable over the last few years. "Still, Siri's shortcomings become impossible to ignore when measured against rival personal assistants from the likes of Google and Amazon," a report by BGR states.
The report cites an insight provided by The Information that provides its readers with a look into the flaws that have plagued Siri since the very beginning. "One of the more interesting aspects of the story centres on how engineers within the Siri team were at odds with what an idealized version of Siri should be," notes the BGR.
Experts believe that the Apple team lost their vision after Steve Jobs passed away. The team didn't have a bigger picture, and thus, Siri lost steam too. Siri's challenges are believed to be more deep-rooted. They cannot directly be ascribed to Steve Job's passing, to be truthful. The full rundown provided by The Information reveals what Siri still hasn't touched upon as such. Incidentally, Apple earlier this year disclosed that Siri is functional on more than half a billion devices. Therefore, it is safe to say that it is doing well.