WhatsApp founder tweets, 'Delete Facebook'
Published on March 21, 2018
Original co-founder of popular chatting application Brian Acton just tweeted, 'Delete Facebook.' Facebook purchased his company for over $19 billion four years ago. On early Tuesday morning, Acton said that it is time to delete Facebook. "It is time. #deletefacebook", Acton said in a short tweet, without elaborating.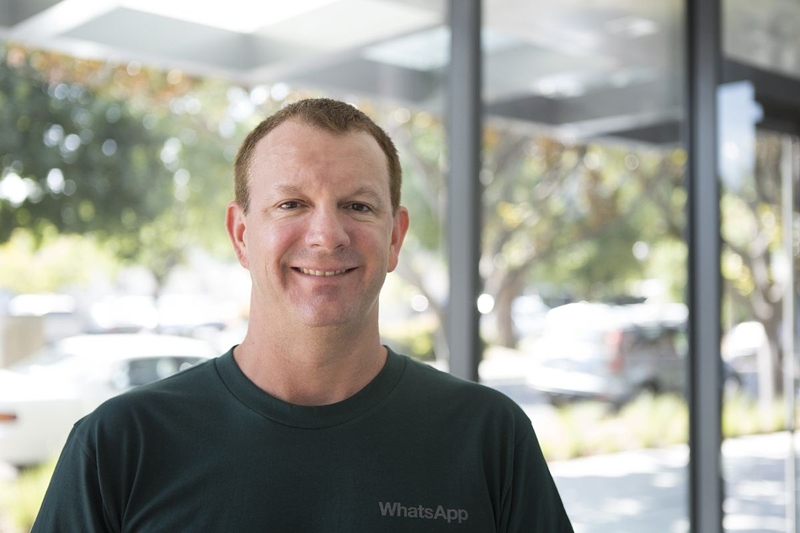 A comment from a former Facebook insider is a blow to the Mark Zuckerberg-led firm. It is even more impactful as it struggles to stem a public relations crisis following the news of Cambridge Analytica personal data scandal went viral. As can be recalled, the social media giant is accused of sharing personal data of over 50 million users with Cambridge Analytica illegally. Cambridge Analytica is a data-analytics firm with ties to the Donald Trump campaign.
Notably, Facebook's stock has slid by over ten percent ever since the news surfaced online. On platforms such as Twitter, the phrase #DeleteFacebook is also trending. Users are upset about the privacy violation. Facebook acquired WhatsApp in February 2014 for a total price of $19 billion. This deal was the largest one in the history of Facebook.
However, Acton left Facebook in September 2017. Acton went Facebook with an effort to kick-start his own non-profit company. We don't know whether Acton is advising others to delete Facebook or declaring that he plans to do it himself. Media publications attempted to get in touch with Acton, but he did not reply to a comment on the matter.
Social media giant Facebook has reportedly scheduled an open meeting with all its employees on Tuesday, March 20. The meeting's primary objective is to encourage employees to ask questions about the unfolding Cambridge Analytica data privacy scandal. According to a report published by The Verge, the meeting is scheduled to take place at 10 A.M. (PT). The session will be led by Facebook's Deputy General Counsel, Paul Grewal.