What Makes iPhone 12 Mini Purple A Popular Smartphone Choice?
Published on August 23, 2021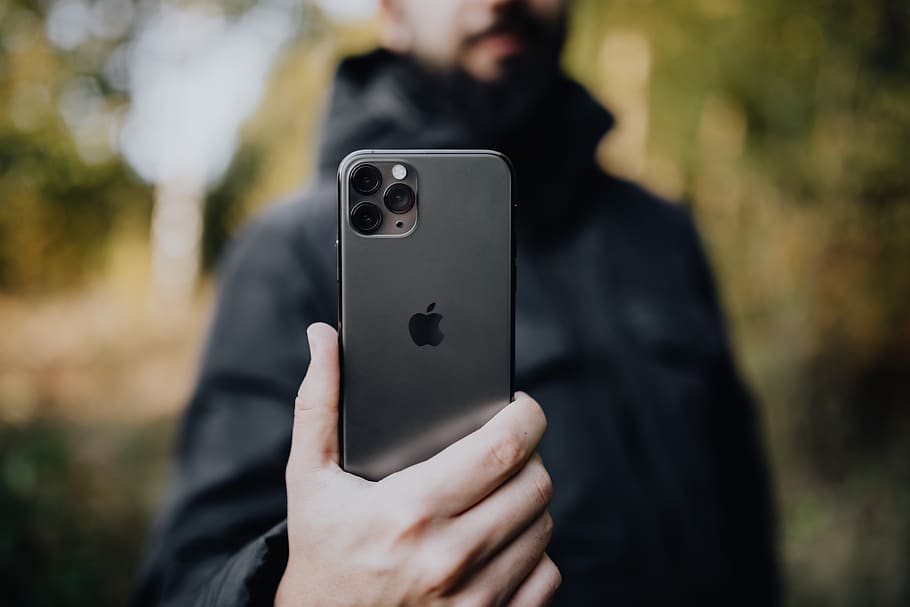 Apple has always been a trendsetter in the smartphone manufacturing industry. iPhone 12 Mini Purple is another example of Apple setting trends. Most of the smartphones available in Singapore today come with at least a 6-inch screen or more. The Mini Purple model sports a 5.4-inch display that stands out. If you like an iPhone with a small size, you can choose this model.
Attractive color and ease of handling
The purple color looks highly impressive. If you are looking for a lighter, compact, and affordable iPhone model in Singapore, this version is the best choice available. Many people struggle with oversized smartphones nowadays. If you are one of them, iPhone 12 Mini Purple suits your needs perfectly. Ease of handling is one of the most vital factors that create a positive impression on many people. This amazingly lighter model weighs only 133 grams. If your preferences are portability and ease of use, look no further than Apple 12 Mini Purple.
Convenient display size and firm grip
The 5.4-inch screen is an innovation that many people like. This smaller screen size makes it extremely easy for you to swipe, scroll, and type using one hand. Offering a firm grip, this model makes the user comfortable. The resolution of this device is 1080×2340 pixels. It comes with a responsive touch screen and also offers 476 pixels per inch.
An affordable smartphone
iPhone 12 Mini Purple is a highly affordable device with many advantages, including portability, compactness, small screen, and ease of use. It offers the best value for your money. If you buy this model from trusted telcos in Singapore, you can save a lot of money. There are cheaper combo plans available that let you select a highly affordable plan with the phone. Some of the best data plans even offer 20GB of data and 100 minute talk time to make your phone purchase incredibly cheap.
Good battery life
The battery life of this model is reasonably high. According to the manufacturer, the battery lasts up to 15 hours of video playback. The duration is 10 hours of streaming videos. It lasts up to 50 hours for audio. Compared to larger iPhone 12 versions, the battery life of this model looks a little bit lesser. When you consider other benefits, including the compactness and price, the battery life is highly appreciable.
Top-quality cameras and high longevity
This model comes with the same cameras that are available on standard iPhone 12 versions. Equipped with two 12MP rear cameras, this mini model lets you capture beautiful images. You can shoot HDR video with Dolby Vision using the cameras of the iPhone 12 Mini. With Ceramic Shield glass technology, it offers high durability. The water resistance capability of this model is 6 meters for up to 30 minutes.
If you analyze features and benefits without any bias, you can find that iPhone 12 Mini Purple is a good investment. It comes with most of the features and benefits of standard iPhone 12 models. The compactness, ease of use, and cost-efficiency are the three prominent qualities that make this model a highly favored choice for many people in Singapore.