Warning Issued For Millions Of Google Chrome Users
Published on December 17, 2019
Google had a reputation for seamless updates for its Chrome. But recently, in the latest version of updates, Google did something, which will hurt the company for the years to come. Many tech experts found that the recently launched Chrome 79 would able to delete data from various applications in the Smartphone, which have access to Chrome. The new version of Chrome already rolled out to millions of customers in the Android platform and raised serious concern about their data security. People are furious about the recent security breach and commented on the platform in great numbers.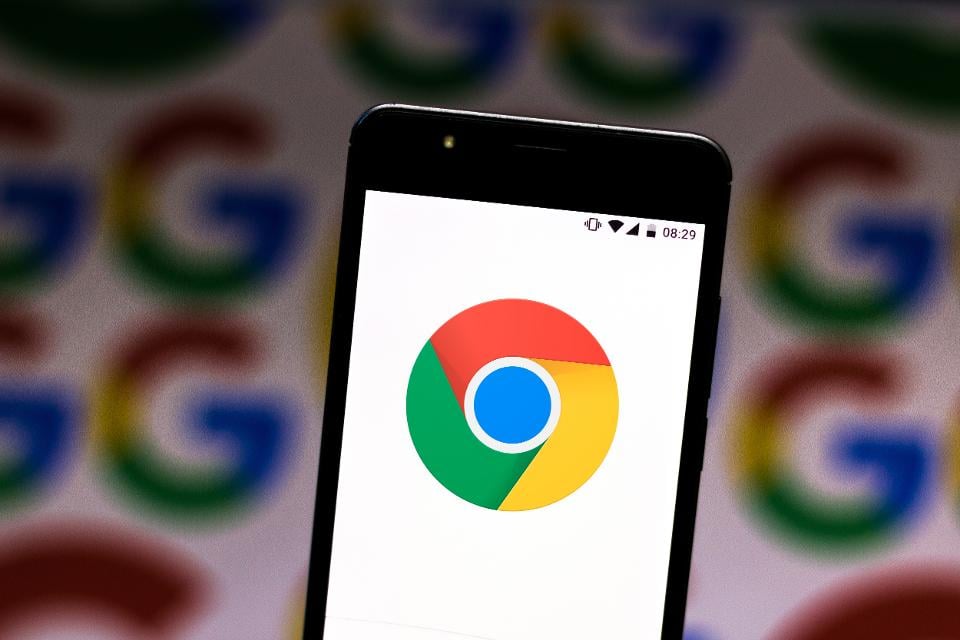 The reason behind the issue
The updated version of Chrome continuously switching the data from one place to another, and a failed migration results in data loss. In response, the company admitted the serious mistake and stopped the update roll-out program for the time being. But, the development will have a minimal impact on the issue, as the company suggests that it already rolled out around half of the scheduled customers. The number is huge; at least more than 500 million devices have the defected Chrome version.
The spokesperson from the company revealed that they are discussing the possible strategy to resolve the issue. Currently, Google has two practical options to resolve the serious issue, and they are:
Continue the same old process of migration, and migrating the missing files to a new location.
Move the missing files to the old storage space.
He also stated that the company would let its subscriber know the path that Google will close to resolve the issue. The spokesperson also requests the consumers to help the company by listing the affected packages in the new updates. This statement indicates that the company did not identify the issue completely.
If you are using the newest version of Chrome, sit, relax, and wait for the new update from Google, as you cannot do more than that.