VW's ID 5 Electric Coupe SUV Will go Into Production This Year
Published on February 23, 2021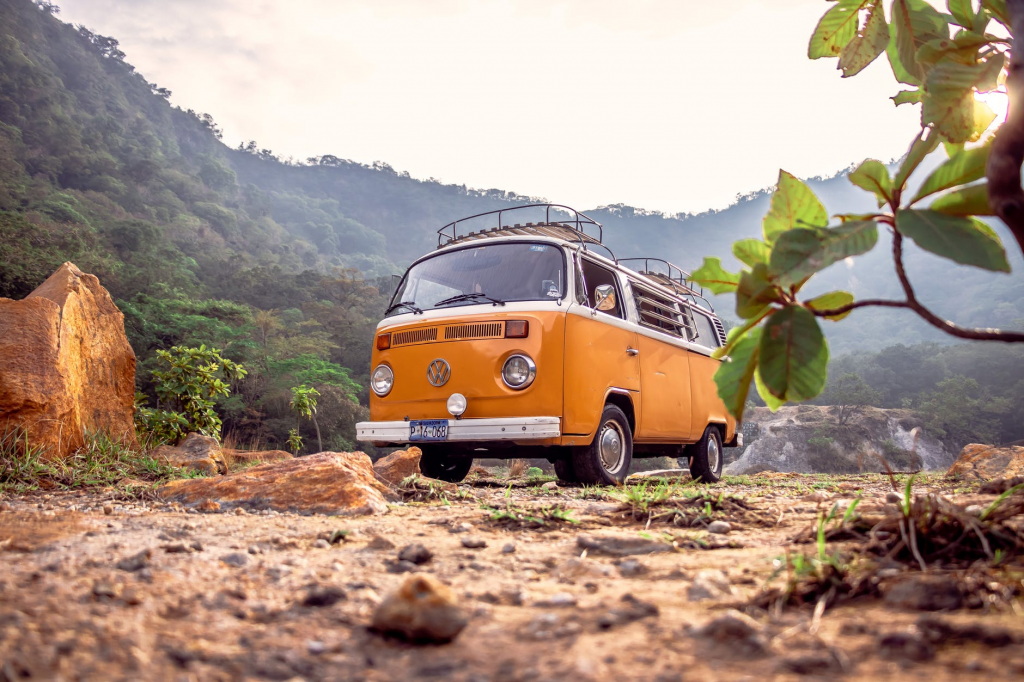 Volkswagen has officially announced the ID 5, its next electric vehicle. The all-electric vehicle will begin production in Germany some time in the second half of this year. The first ID 5 pilot program has already started production. This comes in a tweet from the German automaker.
The ID 5 is going to be the coupe version of the ID 4 compact SUV. The ID 4 started shipping in Europe, China, and North America late last year. The ID 4 VW's first vehicle built on the company's modular MEB electric platform that is going to be available in North America. The ID 3 was available in Europe.
Also: Ford Puts $1 Billion into German Plant, Plans For All-Electric Future
Don't get too excited just yet. The VW ID 5 may also fail to reach the US domestic market. A VW spokesperson mentioned that , 'There are no plans to bring the car to the US at the moment.'
Here is rough translation of tweet by VW:
'It's official: on the #VWID3 & #VWID4 follows the #VWID5 ! As #VW -Mark boss Ralf Brandstätter in conversation with @WN_Wolfsburg announced, the coupé SUV will be sold in #Zwickau built. Market launch: 2nd half of 2021! The first pilot series are already running'
VW's ID electric family includes a concept of a large SUV known as ID Roomzz and a dune buggy called ID Buggy. Also, VW has a concept version of its microbus called you ID Buzz.
VW has repeatedly assured fans that it will ship a version of the ID Buzz. All of these vehicles are based on Volkswagen's modular electric vehicle platform known as MEB.
VW ID line of electric vehicles are not the company's first run at battery-powered automobiles. The e-Golf was launched back in 2012 but was discontinued as of 2020. This is because VW is shifting focus to producing vehicles built on its MEB platform. Porsche, a VW subsidiary, made its first all-electric sports car, the Taycan, in 2019, and Audi, another VW company, has the E-Tron, which is the first battery-electric SUV from Volkswagen Group. These vehicles are the first in a long-planned effort to transition the company entirely to electric vehicles.