Vivo launches 19:9 'Full View' V9 smartphone
Published on March 24, 2018
Chinese smartphone manufacturer Vivo earlier this week took the wraps off its next-generation V9 smartphone. The primary highlight of the device is it's 19:9 'Full View' display. The model comes with a starting price of Rs 22,990. This handset is in Vivo's flagship offerings. The smartphone is home to a dual rear camera system as well.
According to several leading reports, the Vivo V9 handset sports a dual rear camera system with 16-megapixel and 5-megapixel worth of sensor. As mentioned previously, the Vivo V9 packs a tall 19:9 'Full View' display with 2.0 coverage. The handset is known to carry the highest screen-to-body ratio of around 90 percent as well. Consumers who are interested in purchasing the smartphone can simply pre-book it at any of the retail stores.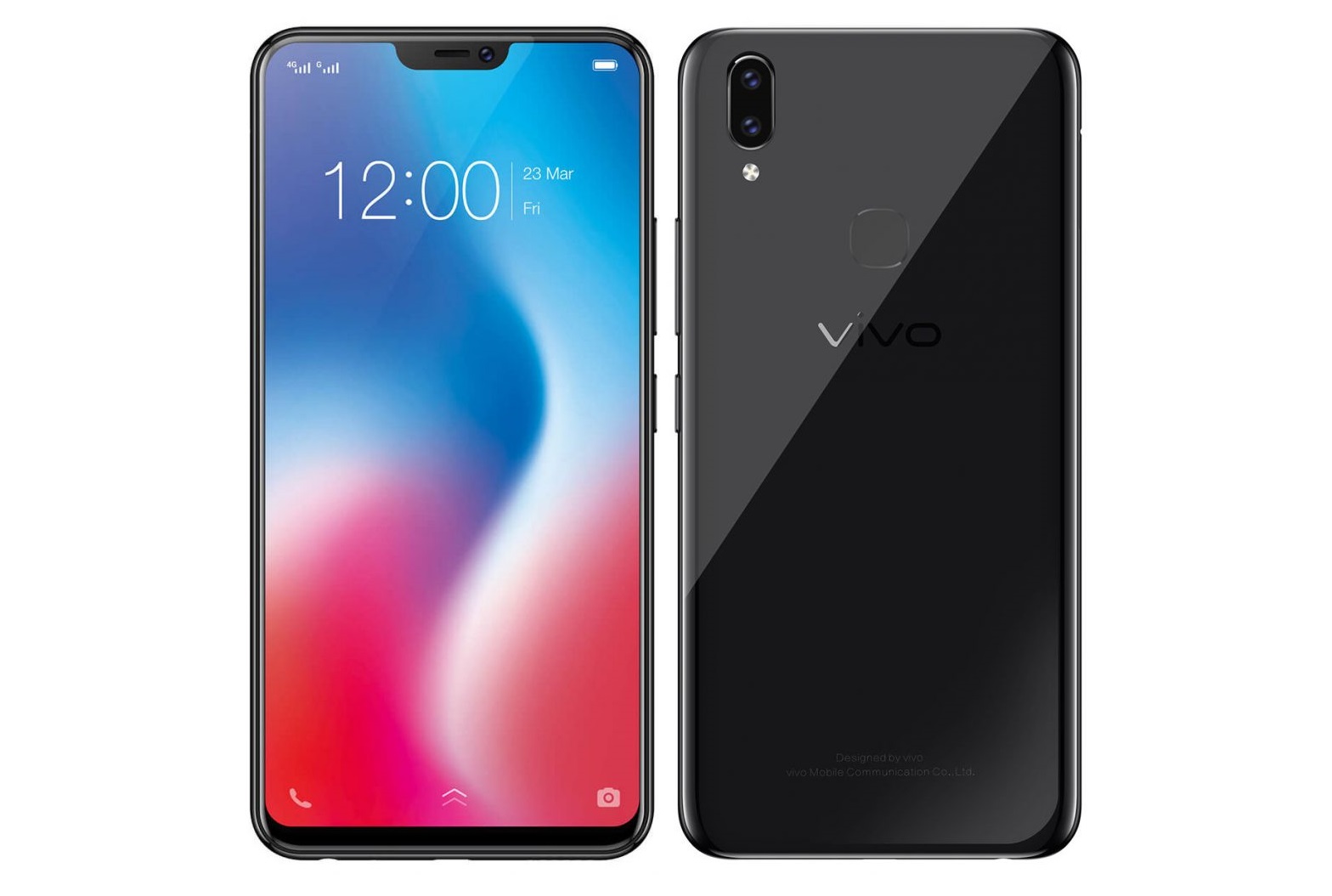 The Vivo V9 is also available in popular e-commerce platforms, including Vivo E-store, Amazon, Flipkart as well as Paytm Mall. Vivo's CEO (for India) Kent Cheng even came forward with an official statement on the launch. "We are confident that our latest flagship will set new benchmarks in the smartphone industry," he said.
The company has focused explicitly on the smartphone's rear camera system as well. The device offers features such filters such as the ultra HD, slow-motion drive, live photo options, a retina flash as well as support for Augmented Reality (AR) stickers. As far as its front camera system is concerned, the model extends support for a 24-megapixel sensor which further includes an Artificial Intelligence (AI) capabilities.
Vivo chose to keep the bezels on the device minimum by integrating a 1.75mm. The device packs a 6.3-inch display in a body that would ideally accommodate a traditional 5.5-inch display. The smartphone further supports the 'Game Mode,' which allows users to block all messages, calls, and alert during gaming sessions. The smartphone gains its power from the Qualcomm Snapdragon 626 octa-core processor.
On the storage front, the smartphone packs 4GB of RAM and 64GB of inbuilt memory. The device is home to a 3,260mAh battery. The smartphone will be available in champagne gold, and pearl black colors at all retail stores were starting April 2.