Virgin Galactic is Giving Away Two Free Flights to The Edge of Space
Published on July 12, 2021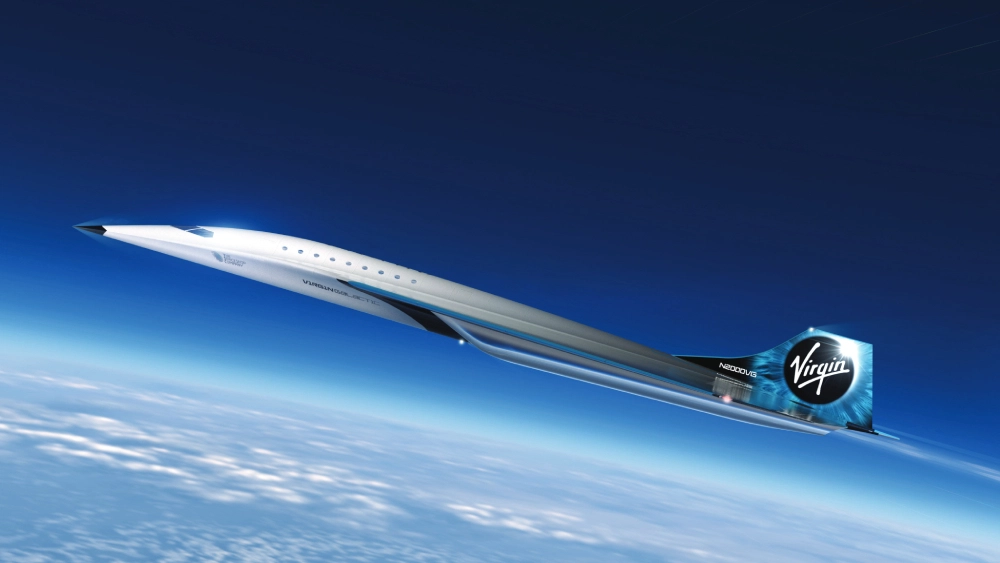 Virgin Galactic founder Richard Branson has announced that he is giving away two free seats aboard the ship. This is a big deal, considering the fact that the flight costs $250,000.
There is a sweepstake that you can enter for free, but if you make a donation to the Space for Humanity charity, you will get more chances to win. The Space for Humanity charity is a nonprofit organization that aims to make space more accessible. You get 10 entries per dollar donated. So, If you donate $10, you get 100 entries in the sweepstakes, and if you donate $25, you get 250 entries. That is a massive increase in your likelihood to win. The sweepstake ends on September 1st. The winner will be announced on September 29th.
Virgin is doing this in partnership with Omaze, a fundraising platform . The prize is also going to include a private tour of Virgin Galactic's Spaceport given by Richard Branson himself!
Virgin Galactic's commercial space tourism service will launch passengers aboard the VSS Unity spaceplane. Just say that out loud real quick. It is so future rn. But it gets better. Unity is carried to 50,000 feet by the VMS Eve, the mothership aircraft.
Yes. I will say it again. We are launching escape-velocity reaching craft from definitely human-based motherships. That is actually something that is happening. It's not promises of fusion and better battery technology. It's not a quest to achieve room temperature superconductivity and it's not a barely working quantum computer.
This is real, actual stuff that human beings are doing right now, like, what?!?!
After being taken to altitude, the spaceplane will ignite its rocket engine and fly to an altitude of around 250,000 feet. That is seven times higher than a commercial passenger jet. There, the passengers can experience several minutes of weightlessness and the most breathtaking imagery that you will ever see in your life.
Virgin Galactic mentioned that the winner will be able to take the flight some time in early 2022, and they can even bring a friend!
I recently flew aboard a Virgin Galactic space flight alongside an incredible crew and had the most remarkable experience seeing Earth from above, and I'm thrilled to pass that opportunity on to you now. Now it's your turn to become an astronaut.

Richard Branson
Richard Branson's flight marks the start of what is going to be an aggressive marketing campaign as Virgin Galactic sets about trying to attract customers for space tourism service.
Virgin Galactic's main competitor will be Blue Origin, which is by Jeff Bezos. Blue Origin made a jab at Virgin Galactic. Bezos and company claimed that Virgin's Unity spaceplane fails to reach the edge of space. The company claims that its own New Shepard rocket is capable of reaching the Kármán line that is 62 miles up. Sure, that line is widely regarded as the starting point of space, but either way, the experience will be the same.