VanMoof's Makes Its Fastest E-Bike Yet Tops Out At 31 MPH
Published on October 12, 2021
E-bike maker VanMoof has released its first 'high-speed' model. The VanMoof V is referred to (for some reason) as a 'hyperbike' and will be able to reach a top speed of 31 MPH.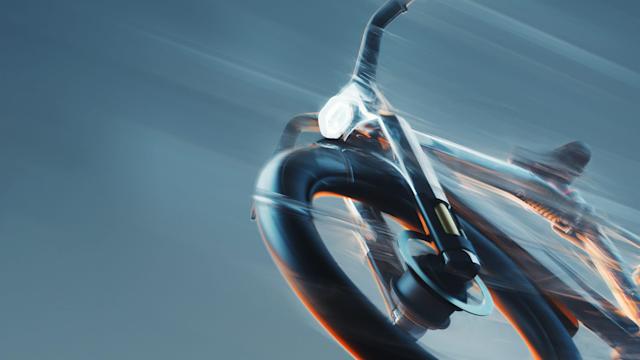 VanMoof is selling this bike as a car replacement for city life and even longer commutes. The VanMoof V will have thicker tires, an all-new frame design, front and rear suspension, and will feature a dual motor setup, making this an AWD bike. Other features include a Kick Lock for keyless locking, an automatic gear shifter, and something VanMoof is referring to as 'Turbo Boost.'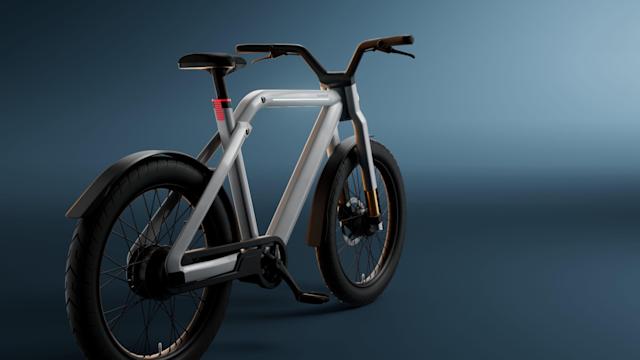 We are not sure exactly how much range the new bike will have, but we do know it has a 700 Watt battery. For a little perspective, the VanMoof S3 has a 504 Watt battery and can go 37 to 93 miles depending on your riding style and the terrain.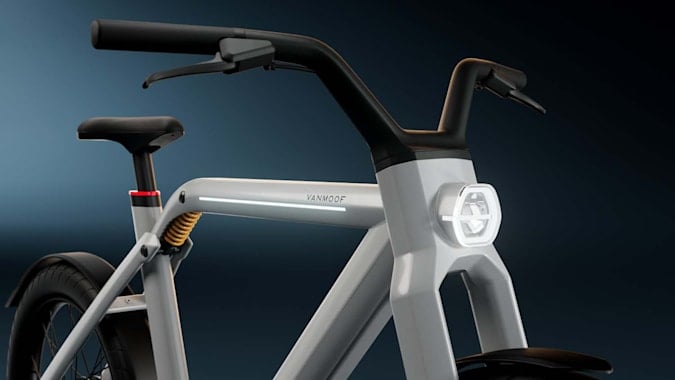 E-bike speed regulations vary widely from across cities and nations, so this e-bike will have matching integrated speed settings.

The VanMoof V will cost a staggering $3,498, but you can reserve one for $20.