Use This AI Musician to Help You With Your Next Soundtrack
Published on June 2, 2020
In a bid to help social media content creators in finding music for their videos that wont have any copyright protection issues, video and photo editing app 'PicsArt' has created an artificially intelligence powered musician that can compose endless, royalty-free music. Simply named 'A.I. Music', the new feature shows up as a tab in the popular app's video editor and it automatically generates music based on a set activity or mood.
The A.I. was trained with a library including more than a million songs, giving it the intelligence and experience to create its own tunes. Content creators simply choose the genre, mood, or activity, and A.I. Music will make a song to match your selection. PicsArt states that the A.I. generated music will be one of a kind, which is a huge advantage over the free stock songs normally combined with video and slideshow software. The system is also capable of writing music without time constraints, eliminating the need to find a song long enough to fit a video without looping.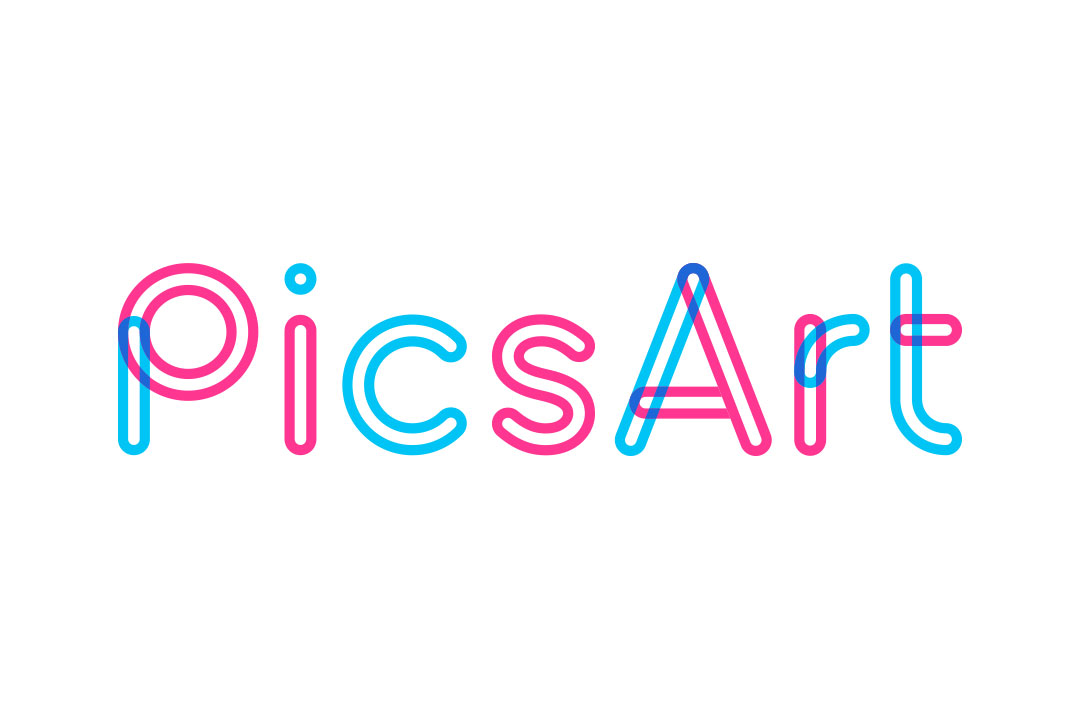 From early reports of testing the new feature, it sounded 'surprisingly good.' The music actually built as the song progressed, which shows an understanding of musical structure, but people are saying that the end was somewhat abrupt. The output of the A.I. still kinda feels like prepacked music, but it's definitely an improvement over basic stock tunes. The feature feels like something made for Instagram Stories, but definitely offers potential for YouTube and TikTok videos as well.
How music is labeled, though, may not be so accurate. "Sleep" is said to produce white noise and relaxing lullabies, while "peaceful" ends up sounding more like dance music.
The app appears to be missing some features for working with audio. For example, you can't mix music with a video's existing audio, or perform a manual fade-out of the track. The good thing is, though, is that if what the A.I. output on the first try doesn't work for you, you can tap 'regenerate', and it will try again.
A.I. music is currently available on iOS, and Android support is coming later in 2020. PicsArt is one of the most popular media editing apps, as it goes beyond basic filters and includes options for remixing and layering media together. The app was one of the top-grossing photo and video apps worldwide last year.

And if you need human help with creating music, find out about online virtual music lessons from this company.