U.S. Chip Company Claims That Its Work With A UK Chip Plant Was Halted After Chinese Takeover
Published on August 13, 2021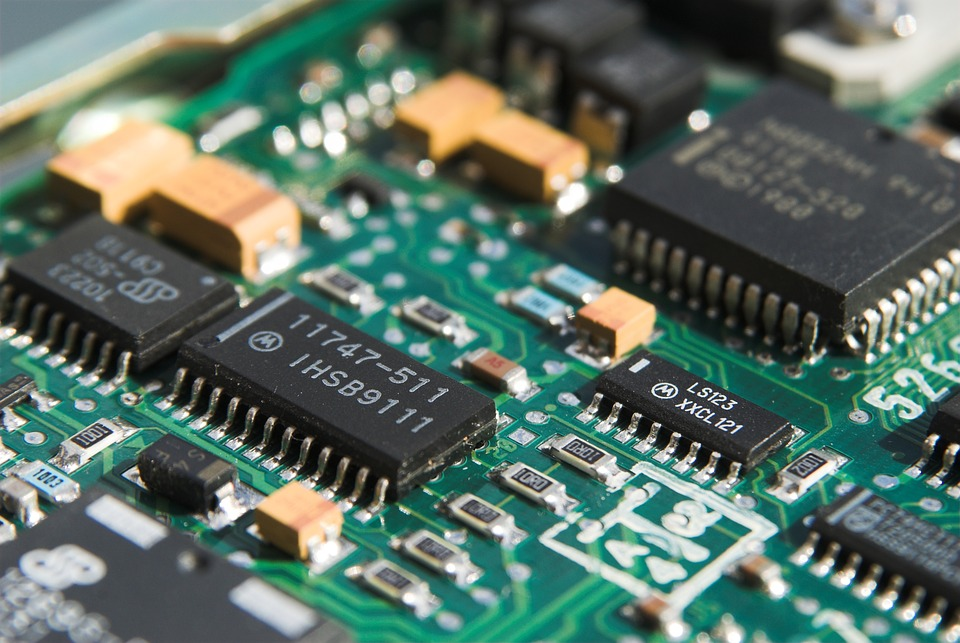 A U.S. semiconductor start-up company says that its work with the U.K.'s largest chip plant ended abruptly after a Chinese-owned company, Nexperia, took over in July.
Ideal Semiconductor, a new chip company in Pennsylvania, said that it was getting silicon wafers processed at the Newport Wafer Fab in the UK, that is, until the fabrication facility was acquired by Nexperia, a 'Dutch' firm that is, in actuality, 100% owned by Shanghai-headquartered Wingtech Technologies.
Ideal Semiconductor's CEO, Mark Granahan, mentioned that the processing has 'come to a screeching halt' and that they have had to 'scramble' to figure out where it can get the work done.
Nexperia has not said anything on record but according to CNBC, a source close familiar with company operations denied that any contracts were being scrapped.
Ideal Semiconductor chairman Mike Burns says that fabs usually give 'a little bit of runtime' and let customers know how many wafers they can process when an acquisition occurs.
It's normally measured in months, quarters, or a year as opposed to being abruptly shut down.

Mike Burns
Executives from the company said that they were informed by Newport Wafer Fab over the phone that the relationship was over. They are also saying that they have not heard any word directly from the new owners.
This Deal is Controversial
The Newport Wafer Fab sale was originally approved by Kwasi Kwarteng, the UK's Business Secretary, but Prime Minister Boris Johnson ordered the national security advisor to conduct a review. You can expect a verdict in a few weeks.
Nexperia may end up having to sell the Newport Wafer Fab.
Other Drama In Chip World
At the same time, UK antitrust regulators are heavily scrutinizing the purchase of ARM by US-based semiconductor giant Nvidia. This $40 billion dollar world-changing acquisition is also being potentially blocked by these Brits.
There is a semiconductor shortage at the moment, so lawmakers have suddenly noticed that companies that are making these things may be worth protecting.
Meanwhile, China is putting semiconductors at the core of its industrial focus.
China is lagging behind other countries, so it only makes sense for the country to try and stimulate the sector through foreign acquisitions.
Based on that line of thinking, China has been buying an ever-increasing number of European semiconductor firms over the past 10 years or so. And of course any business that happens in China is state-controlled. China made an interactive map as part of an effort to appear to provide greater transparency on Chinese investments in Europe.