Twitter Recommends It's US Users to Vote Ahead of Schedule
Published on October 22, 2020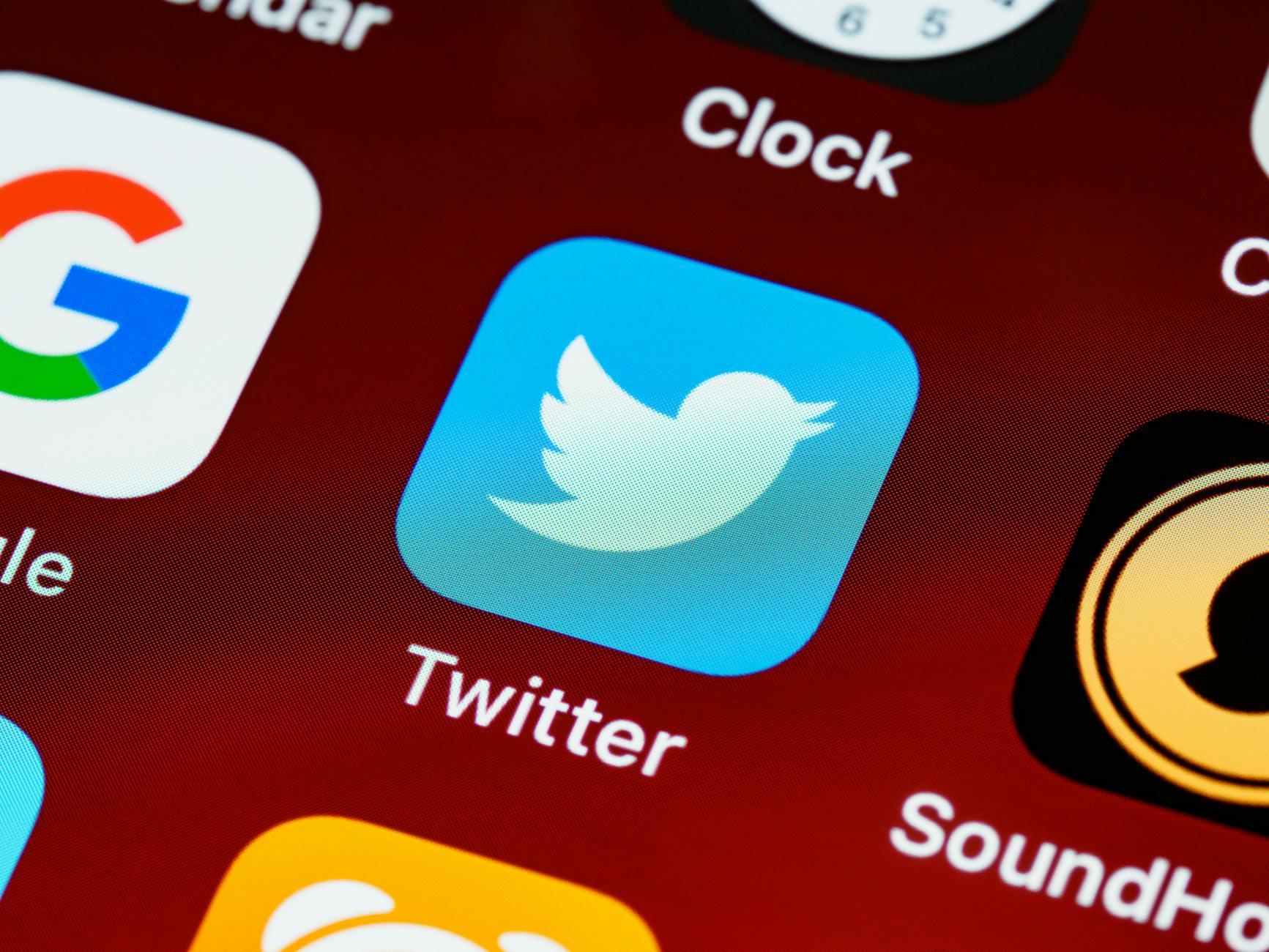 Twitter is urging it's users in the United States to vote a little earlier than usual. Also, the popular social media company is instructing them how to do just that. Beginning yesterday, US Voters that user Twitter started to notice a prompt that encourages them to vote early. The message comes along with information from BallotReady, a non-partisan organization. Twitter also asks users to retweet how to vote early to their followers.
Extra Features Added for US Voters
In addition to the above, US Voters can tweet using the hashtags #IVoted, #VoteEarly, #IVotedEarly and/or #YoVoté, and Twitter will add an animated like button and a custom emoji. Also, Twitter is sending notifications that send you to an Public Service Announcement with even more early voting information.
The company recently took steps to fight against the spread of misinformation regarding the election. Twitter issued warnings and applied restrictions to people promoting misleading tweets. Two days ago, on the 20th, twitter started making it more difficult to retweet in general, which brought users to a quote tweet prompt before they could proceed. The company said that it 'will continue to share reminders with voting deadlines and resources' all the way up to the election.
Hey everyone, we made a temporary change to the Retweet function.

When you hit the Retweet button, you can either add a comment to Quote Tweet or leave it blank and hit the Retweet button. pic.twitter.com/SkkoqAqXsV

— Twitter (@Twitter) October 21, 2020
It's good that Twitter is taking steps to help US Voters because well, trump sure isn't. FYI, that name was intentionally left un-capitalized. Why even bother giving the man that much respect. The clown-president has already basically murdered 200,000 current actual once-living Americans. The conspiracy-theorist-in-chief has made us look like fools to the rest of the world in the process. He has systematically robbed our children's children's of their future by changing important environmental and economic regulations. All for the sole purpose of achieving some sick, incomplete sense of glory.