New Report Shows That Many US Election Officials Are Vulnerable to Phishing Attacks
Published on July 28, 2020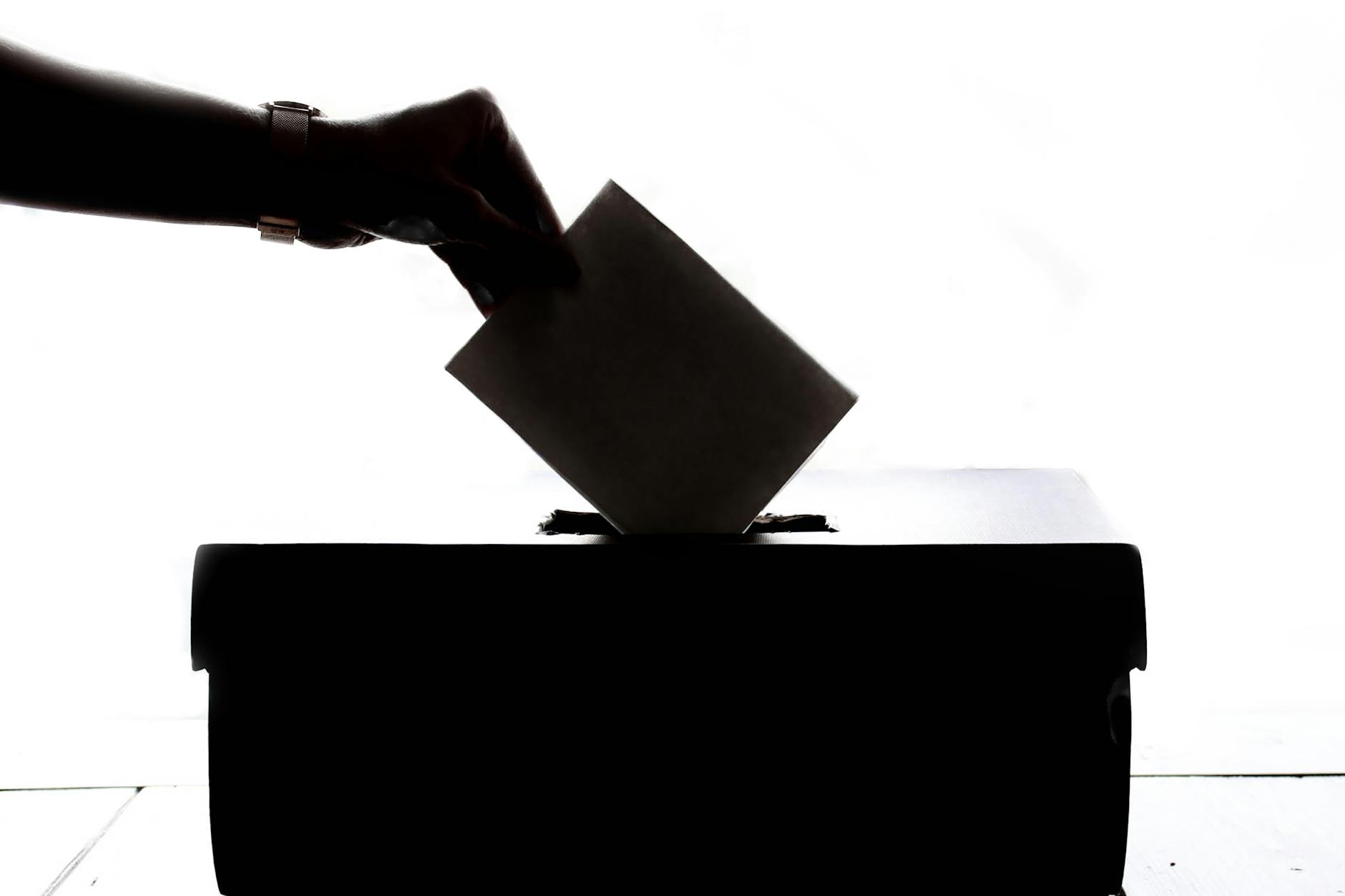 The security vulnerabilities surrounding the 2020 US presidential election aren't only centered around attacks on voting system computers. Area 1 Security, a research firm, published a report showing that quite a few election officials are using antiquated email systems that expose them to phishing attacks. Out of a large group studied, only about 53 percent had 'rudimentary or non-standard' measures in place to combat phishing. Just 18.6 percent possessed 'advanced' safeguards.
Smaller voting jurisdictions, including a few in Missouri, Maine, Michigan, and New Hampshire are using an outdated version of 'Exim.' Exim is a freely available security software that has been a known target of state-sponsored Russian hackers.
This doesn't, however, mean that hackers can compromise the voting process. Michael Daniel, from 'The Cyber Threat Alliance,' explained to Wall Street Journal that it's 'really hard to do' vote manipulation at a level high enough to make any real impact. Phishing campaigns, though, might make it hard for election administrators to effectively do their job. Also, these exploits might cast doubt on the results even if the voting infrastructure itself is safe.
According to some reports, Russia and China were trying to phish high-profile targets in 2018. There isn't any reason to think that the same actors wouldn't be even more involved in those kinds of activities in 2020, a presidential election year.
Featured Image Credit: [Pexels/Element5 Digital]