Twitter is Now Taking Applications For Paid 'Super Follows'
Published on June 22, 2021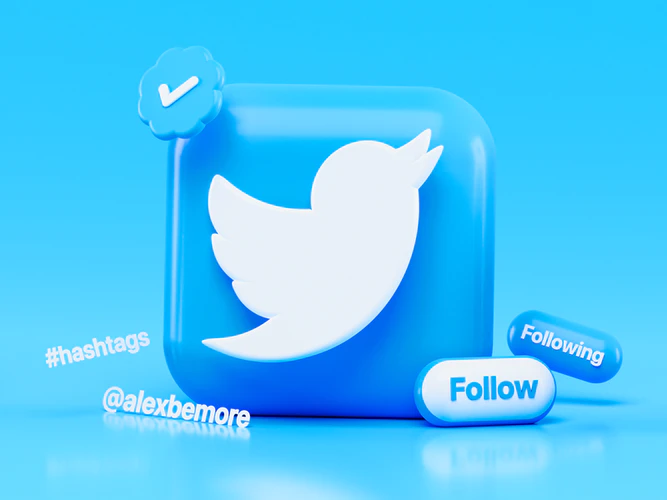 Twitter announced that it's opening up applications for Super Follows and Ticketed Spaces. The company is looking to find test users for the new tools.
This is one of Twitter's earliest major updates that is meant to attract creators to the platform. This move could also have an effect on how Twitter's most popular users use the platform. Sections for both of these new features are available in Twitter's app. They can be found in the 'monetization' section. 
Initially, Super Follows will only be available on iOS. The social media tycoon said that it will accept an initial group of testers before it makes the features available more on a large scale.
Super Follows is a monthly subscription that is similar to Patreon. This new feature lets creators offer extra perks, such as exclusive content. The options are $2.99, $4.99 or $9.99 a month. This basically gives people the ability to charge for tweets. This move comes as Twitter is making attempts to get more creative with the services that they offer.
Ticketed Spaces is something totally different. That is a one-time payment to an individual event. So, this feature is going to allow users to charge admission for access to things like a live audio conversation.
Prices for a Space can range anywhere from $1 to $999. Applications for Ticketed Spaces are going to be open to US-based users with at least 1,000 followers who have hosted at least three Spaces within the last 30 days.
Twitter also touched on how it plans on sharing revenue with creators on its platform. The company plans to take a 3 percent cut of the first $50,000 in revenue. After the initial $50,000, commission shoots up to 20 percent.
That is a lot more expensive than what Facebook charges for similar service. Facebook is not even planning on taking any of the revenue from creators until some time in 2023.