Top 4 smartphones launched in 2019
Published on March 15, 2019
2019 has been another world ride for the smart-phones and technology, from foldable phones to the launch of 5G network launch, things are totally taking new turns in the field of smart-phones and there are more to come, but the techs that launched so far have been top-notch and changing the vision towards future totally. From Huawei to Apple the new features and applications are taking over the world very fast. So, here is the list of the top trending smart-phones of the year 2019.
Samsung Galaxy S10 Plus
The recent release of Samsung Galaxy S10+ is totally killing it in the mobile market. Big body, beautiful design, powerful performance, this phone has proved to be the best in the game competing with other big companies like Nokia, Huawei, and LG. The wide-angle camera lens it totally up to the mark giving the best quality of pictures to the user.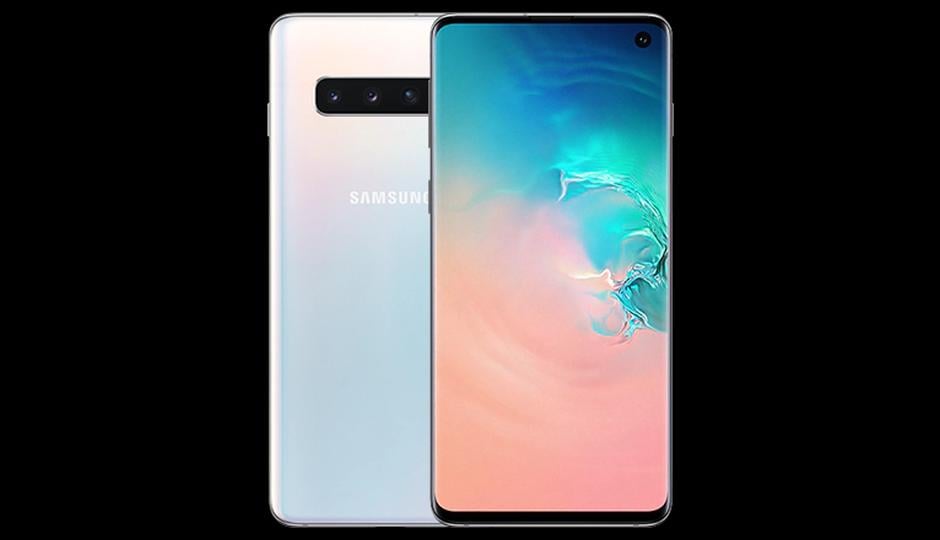 This phone is loaded with 12megapixels and an 8megapixel selfie camera and 16megapixels and 12megapixels wide-range camera lens. Android version 9.0 Pie supported by Snapdragon 855 processor. The camera also makes you able to shoot some good videos as it allows you to go for a 4K video shoot at amazingly 60 fps with 1080p video at 240 fps and 720p video at shocking 960 fps.
Nokia 9 PureView
Nokia took a great fall when the company was shut down but it came back in the market with some new technology to look forward to. Nokia 9 PureView is one of the latest phones that was launched this year. Nokia loaded its new smart-phone with one of the best quality cameras as even previously Nokia was all about its cameras and even now it gives the bokeh-filled with a 12-megapixel camera that no other phone with this camera specification can provide.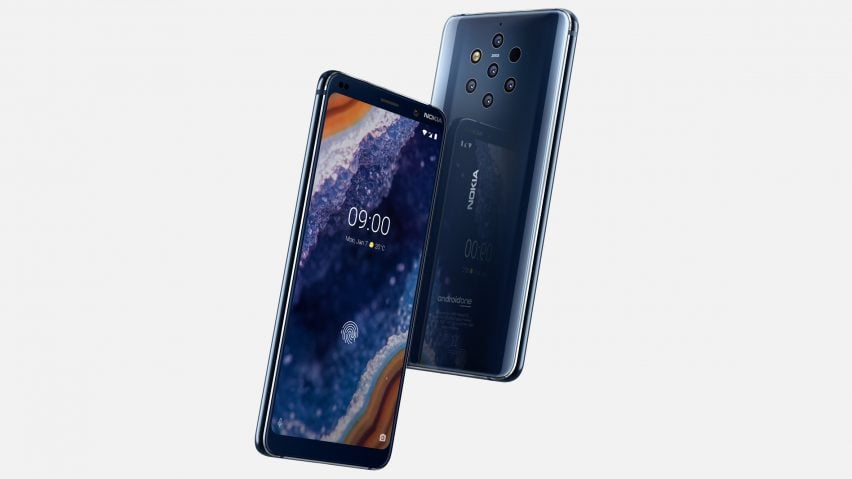 Nokia has called in only a few models of this phone. Its main feature to look for is the five-camera alignment in the rear of the phone which provides the best photos in the game.
Xiaomi Mi Mix 3 5G
Mi has always been the best in the mobile business as it comes with the top technology at affordable prices. Mi Mix 3 is a new smartphone yet launched in China in October 2018 loaded with Snapdragon 845 chipset with 256GB of internal storage with 6Gb of RAM. The amazing fact about this phone model is that it comes with a 5G enabled network which makes it more better and latest compared to the other competitive phones.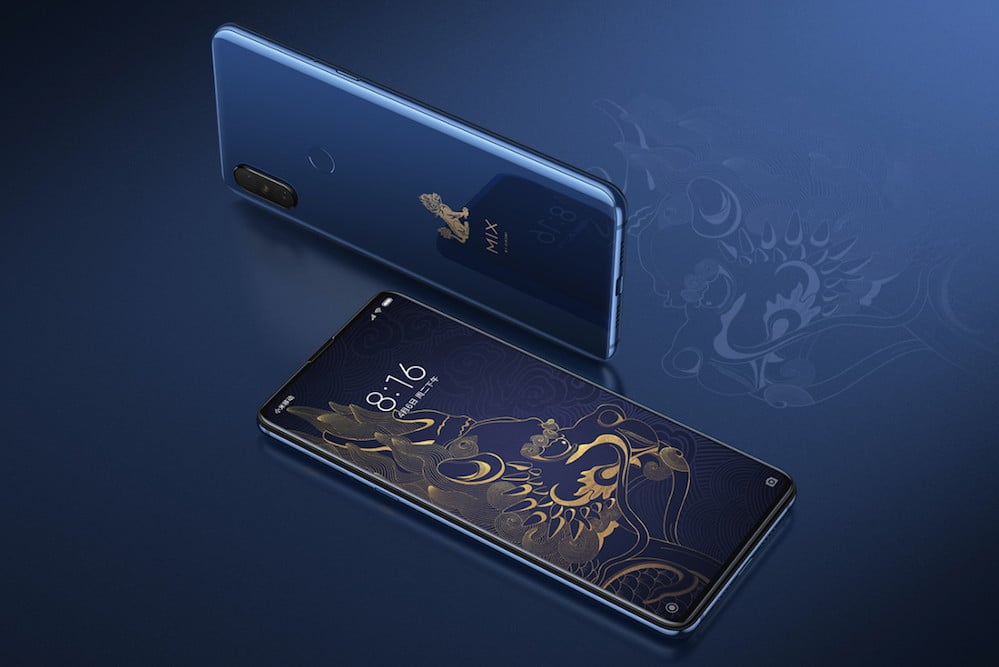 Huawei Mate X
Mate X starting range is about $2600 and not to forget the company will only release a few models of this phone as they find it to be priceless but the phone Huawei released has attracted everyone's attention in time and now other leading companies like Samsung are planning to launch a phone like this.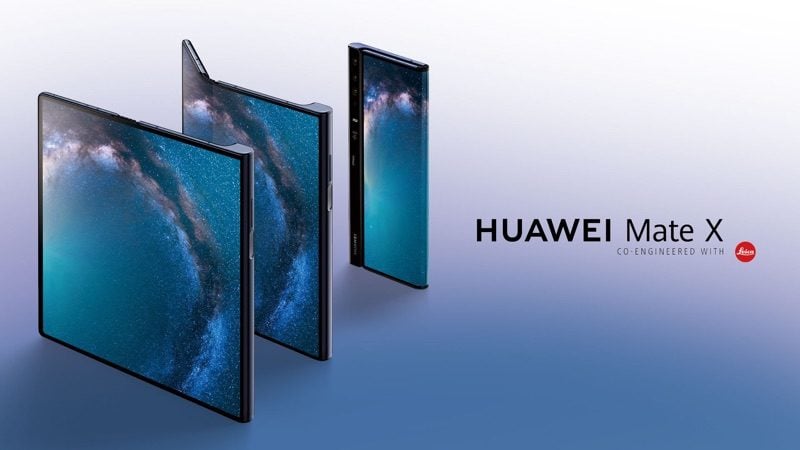 This phone is loaded with 21:9 4K OLED HDR screen which gives you a totally different feel while holding the phone. It gives a cinematic experience while holding this phone and it has a good ability to shoot a video with 4K HDR at 24 fps.