Three Solutions for Efficient Project Management
Published on July 6, 2022
Quickly finding customers and completing several projects a month doesn't mean your company is successful. Effective project management is more than just achieving set goals. Effective project management is the integration of planning strategies, organizational structure, and management procedures. All these along with competent leadership help businesses win the customers' trust and strengthen their position in the market.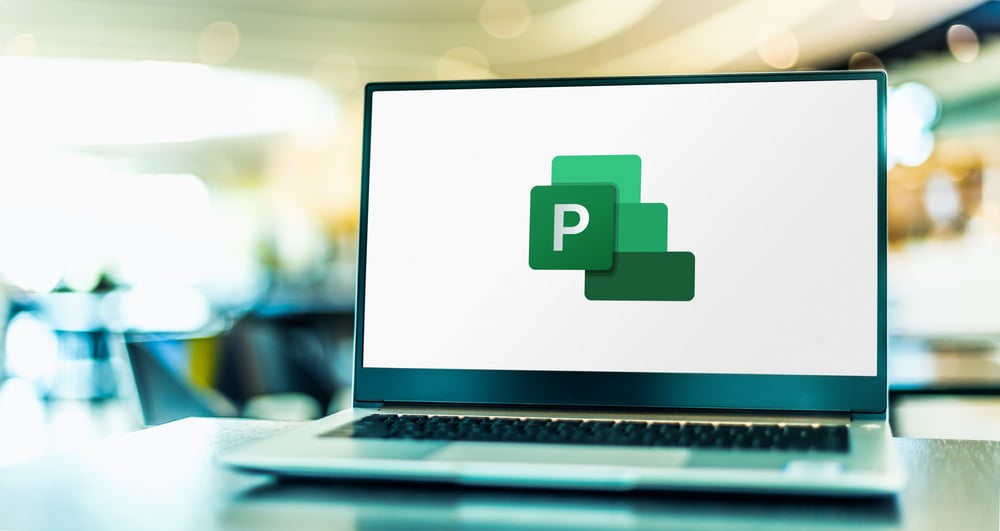 Let's delve into the field of project management and find out what benefits those who use effective project management strategies get and what solutions can help with this.
Effective Project Management Matters
Project management statistics are disappointing. By the way, did you know that ineffective project management costs companies around 12% of wasted resources? In addition, Scrum reports that 47% of agile projects are late, have budget overruns, or result in unsatisfied customers. And these are just some of the consequences of poor management. For comparison, let's see what benefits your company will get in the short and long term if project management is effective.
Completing a project on time
Ensuring a project stays on schedule is one of the most challenging and vital tasks in working on a project. Effective management means providing access to a single source of truth, reliable information, clear guidelines to all employees involved, and establishing proper communication and coordination channels. A professional project manager makes precise estimations, takes into account all the turns of events, and provides timely solutions. All of this helps avoid delays and complete the project on time.
Staying within the approved budget
Effective management is constant planning, cost control and forecasting, and risk estimation. Accurate reporting, access to up-to-date data, and transparent budget spending allow project managers to monitor costs and adjust them if necessary.
Increasing customer loyalty and building reputation
The most significant advantage of excellent project management is increased client satisfaction. By finishing the project within the budget and deadline, you will increase customer loyalty. This satisfaction will make your client come again and again to turn to you to work on other projects, which will bring you more profit in the future. Moreover, a happy customer will recommend your services to others, which will make you popular in your business field and help to gain new customers.
Improving competitiveness
Effective project management in the future will help increase competitiveness. For example, one of the components of effective management is thoughtful planning. Well-set goals increase the team's effectiveness and motivation. You will eliminate working extra hours to meet tight deadlines and reduce workplace stress. This will help you build a reputation as a top employer and attract new talents who will help scale your business to new heights and outflank competitors.
Top 3 Apps for Effective Project Management:
If you want to manage projects effectively, consider the following innovative solutions.
SAP Portfolio and Project Management (SAP PPM)
Whether it's retail or the gas industry, SAP PPM is a good tool for companies operating in various business fields. With this solution, you can manage projects from a single repository, track project progress, and allocate resources effectively. Among other SAP PPM's main advantages are the following:
Comprehensive project management, from project start to its completion
Identification of potential project issues and risks
Accurate cost estimation, planning, and reporting
Integration with enterprise information data sources
Microsoft Project & Portfolio Management
Microsoft Project & Portfolio Management software is a powerful but simple project management tool for planning, managing, and delivering work effortlessly, from small-scale projects to significant initiatives. With this solution, you can easily plan, organize, and facilitate collaboration around a project of any complexity. Individuals, teams, and enterprises can leverage the software and its main advantages:
Simplified planning and reduced training time with the help of user-friendly scheduling features
Quick data share with the help of rich interactive dashboards that visualize all aspects of the project
A centralized view of all programs and projects across your organization
Build-in templates which help to reduce the time to develop a management plan.
Oracle Primavera
Oracle Primavera is another example of project management software that enables you to control, monitor, and quickly share insights with project managers, schedulers, employers, and other parties involved in the project. The solution will be beneficial not only for large enterprises but also for medium and small businesses. Although Oracle Primavera is constantly supplemented with new features, the list of its main advantages does not change and includes the following:
Risk identification and mitigation
Resource optimization thanks to careful resource monitoring and cost analyzing
Forecast of project activities
Opportunity to enter, track, and analyze data in one location to detect possible violations
Enhanced communication via a single communication system.
Effective project management is more than just the purchase of good software. This is a high-quality system implementation that defines the system's effectiveness and determines successful outcomes. And without any doubt, successful implementation depends on collaboration with a reliable software development provider that can customize the ready-made solution or create a custom to meet your particular business needs.