This is when Xiaomi will launch its Helio P60-powered smartphone
Published on April 2, 2018
Xiaomi made its entry into 2018 with the introduction of its highly-anticipated Redmi Note 5 series as well as the Mi Mix 2S smartphone. The Chinese technology giant has equipped both the series with a Qualcomm Snapdragon SoC onboard. However, a new report claims that they might be considering introducing Helio P60 processor in some of its handsets.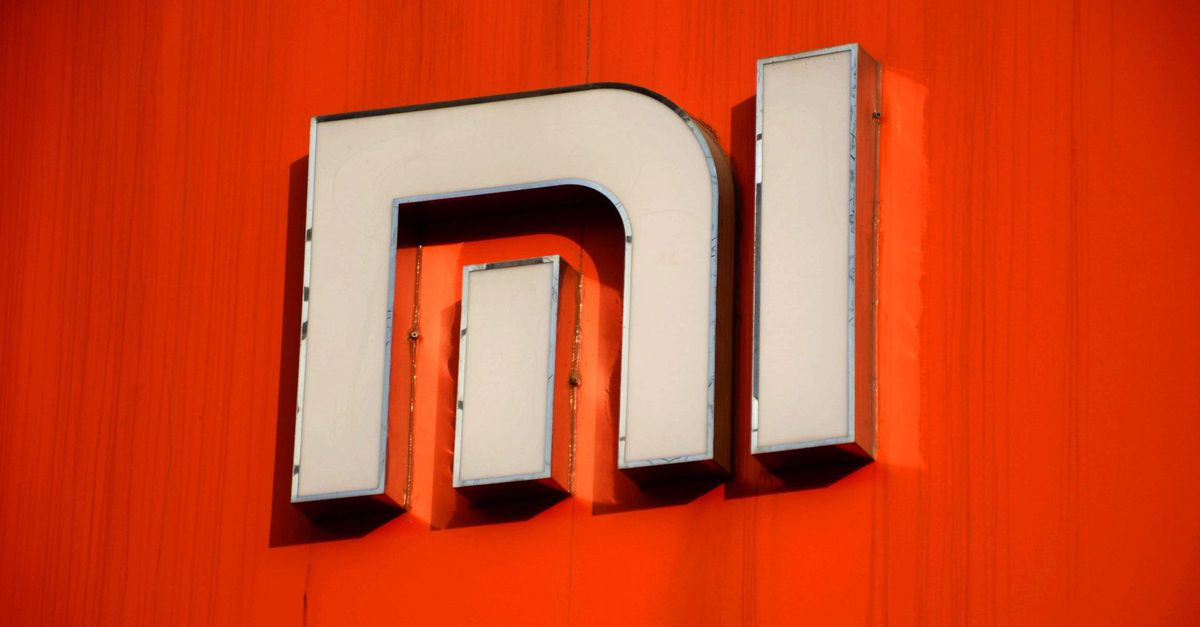 If reports are believed to be accurate, then MediaTek has made an announcement, suggesting that they have launched the processor – Helio P60 – for mid-range smartphones. The first company to incorporate the Helio P60 chipset was Oppo through its smartphone Oppo R15. The handset is expected to go on sale in the Chinese market, starting April 1.
Another report by My Drivers indicates that the Chinese company may introduce its Helio P60-powered smartphone in Q2 of this year. The report, while citing a supply chain source, further added that Vivo and Meizu would be the other two device producers who will be launching the MediaTek Helio P60 chipset on their handsets.
"With the Helio P60, MediaTek wants to take on the mighty Qualcomm," announces a report by Gadgets 360. It is interesting to note that Xiaomi will be launching another smartphone with MediaTek's next 12nm system-on-chip, which is expected to be called Helio P70. "The report claimed that MediaTek could see as much as $60 billion in revenue generated in Q2 2018, making it the highest in the past six quarters," notes the same report by Gadgets 360.
As can be recalled, Helio P60 consists of a 12nm FinFET technology, which goes on to include a multi-core AI processing unit and extends support for a Neuro Pilot AI technology along with ARM Cortex A73 and Cortex A53 processing units. It is a very powerful chipset but undoubtedly remains underrated.