This is how smartphone companies are getting scared of Galaxy S10!
Published on March 13, 2019
After the launch of Samsung Galaxy S10, the market is all blown away and everyone is curious to know more about the phone. The all new Android phone with better specifications then the previous Galaxy S9 and Samsung Galaxy Note 9, it is being said that Galaxy S10 is far better than the previous series of the Galaxy. The market is full of new devices right now which have top-notch quality and the use of new technology but after the launch of new Samsung Galaxy S10 the market is all hyped up and it seems like the phone is all ready to rule to the market in no time.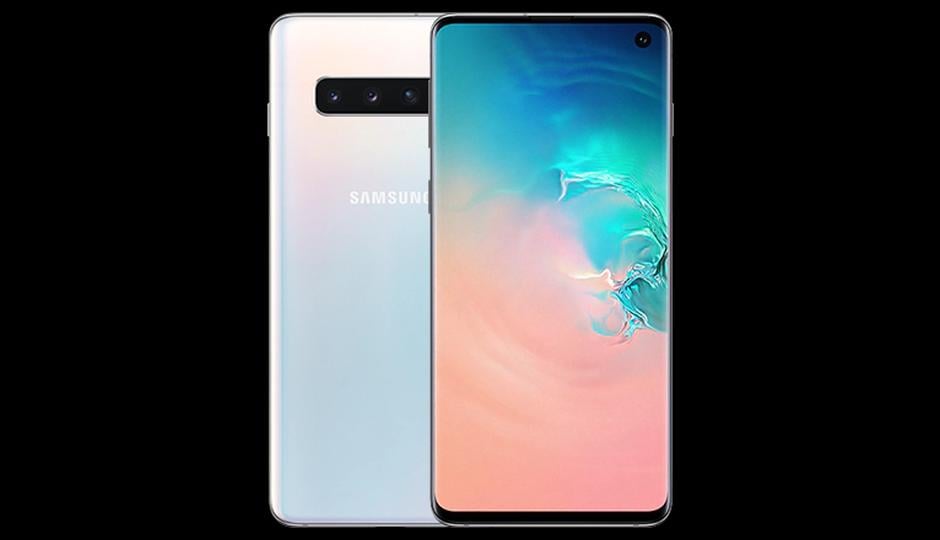 Phones like Nokia, Huawei, and LG are making their best efforts to compete in the market but as they all bow before the king, Samsung Galaxy S10 just killed all the expectations of other competing companies. Samsung Galaxy S10 is all about giving a new definition to the Android Flagship. Comparing to the previous versions of the Samsung Galaxy, this time Samsung Galaxy S10 is coming in three sizes Samsung Galaxy S10 E, Samsung Galaxy Plus, and Samsung Galaxy S10. Samsung Galaxy S10 E is being said to be pocket-friendly as it is way compact in the size compared to Galaxy S10 Plus and Galaxy S10, the next version of the phone which is Galaxy S10 Plus is being said to the big bouncer because of its extended size. It will be exciting to know the sale of the different versions of Galaxy S10.
The Samsung Galaxy S10 Plus is the comes with 1Tb of internal storage with 12 GB of RAM which makes this phone jumbo in actual. It comes with an adaptor plus Samsung is also giving a USB OTG plug so that you can connect your phone with your pen drive and another phone with a USB cable, as seen that Samsung Galaxy S10 comes with type C USB port. For the Galaxy S10, Samsung has given AKG earphones for the phone which has top quality sound experience and it comes in one of the best products by Samsung.
Samsung Galaxy comes in white, black, and blue colour with ceramic black and ceramic white colour. Samsun Galaxy S10 comes with a 16MP ultra wide-angle rear camera with the 12MP telephoto rear camera as well plus a 10MP front camera that takes some of the best quality camera pictures. Samsung Galaxy S10 comes with 6.1-inch dynamic AMOLED screen loaded with Android version 9.0 Pie supported by Snapdragon 855 processor. The camera also makes you able to shoot some good videos as it allows you to go for a 4K video shoot at amazingly 60 fps with 1080p video at 240 fps and 720p video at shocking 960 fps. It comes with the same audio jack as the previous versions, but on the other hand, it comes with the all-new Galaxy Buds which is a good option to opt for. It also comes with the new UI which is based on the Samsung Galaxy experience but in a simple manner.