The users of Reliance JioPhone soon to get popular Google features
Published on July 6, 2018
The feature phone from reliance Jio named as JioPhone is all set to get its set of super amazing Google services like Google Maps, Google Assistant, Google Search, and YouTube. The phone is about to get a set of super cool services from Google because currently, the phone works on KaiOS which is an operating system from the company named KaiOS Technologies from the United States. The company is now all set to get its apps designed specifically from Google for its KaiOS users.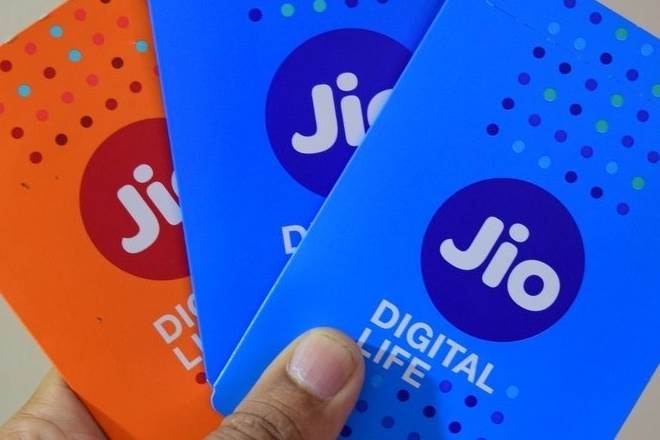 The company has recently got a $22 million series an investment from Google that will help to bring the internet to the next generation of customers. If you have little information on KaiOS, it is a web-based platform that makes use of the open standards like that of HTML5, Javascript, and CSS. The platform made its Indian pillage with JioPhone launch in July 2017 and had profited more than 15% of the mobile OS market leaving behind the Apple iOS becoming the second widely accepted brand in Indian markets, as stated by the latest mobile web intelligence report provided by deviceAtlas'.
Sebastian Codeville, the CEO of KaiOS Technologies was reported saying to the media that this funding is going to help the team in fast-track development and global development of the KaiOS-featured mobile phones that will allow the team to connect the huge population that still is unable to access the internet, especially in emerging markets.
Anjali Joshi, the Vice President, Product Management, Next Billion Users made a statement where she addressed that following the success of the JioPhones, the team is excited to work with KaiOS to improve the accessibility in the future to information for feature phone users across the globe.
A few months back in March, the reports made it clear that JioPhone will be soon getting the popular instant messaging app Whatsapp as well. The JioPhone was launched in July 2017 at a price of Rs. 1500. When you ask about the specifications of the phone, you will get a 2.4 inch of QVGA TFT display and a dual-core processor. It comprises of 4GB internal storage and 512 MB RAM along with an expandable memory of up to 128GB. A phone is an amazing option if you have a really low budget in hand but want to enjoy the internet services.