The Next Boeing Starliner Test Flight Might Be Delayed For Several Months
Published on August 14, 2021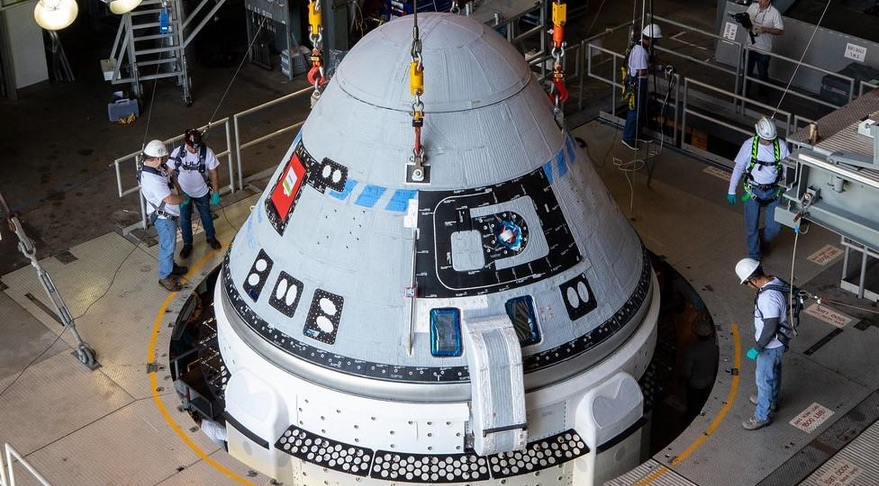 It looks like it's going to be several more months before Boeing is able to make another attempt at a Starliner test flight. The popular airplane manufacturer detached the capsule from its Atlas V rocket and will be taking it to the factory to fix a problem centering around four propulsion valves. This issue was bad enough to leave Boeing no choice but to scrap the second test flight which was scheduled for August 3rd.
Instead, Boeing is slated to conduct 'deeper-level troubleshooting' of the valves at the Kennedy Space Center. Engineers unsuccessfully tried to fix the issue while the Starliner was still attached to the Atlas rocket, but it was a no go.
The bad news is that the next opportunity for a test flight is going to be months from now. Boeing is more than likely going to have to wait until NASA's Lucy asteroid mission and SpaceX's Crew-3 mission launch first. That means that regardless of how fast Boeing is able to fix the valves, this issue is going to end up being a rather large setback.