The Biggest Business Tech Trends of 2022
Published on September 1, 2022
Wondering what the biggest business tech trends are so far in 2022? It has been a fascinating, unique, and odd year in the business world, with life returning to some kind of normality, but a lot has also changed since the start of COVID-19.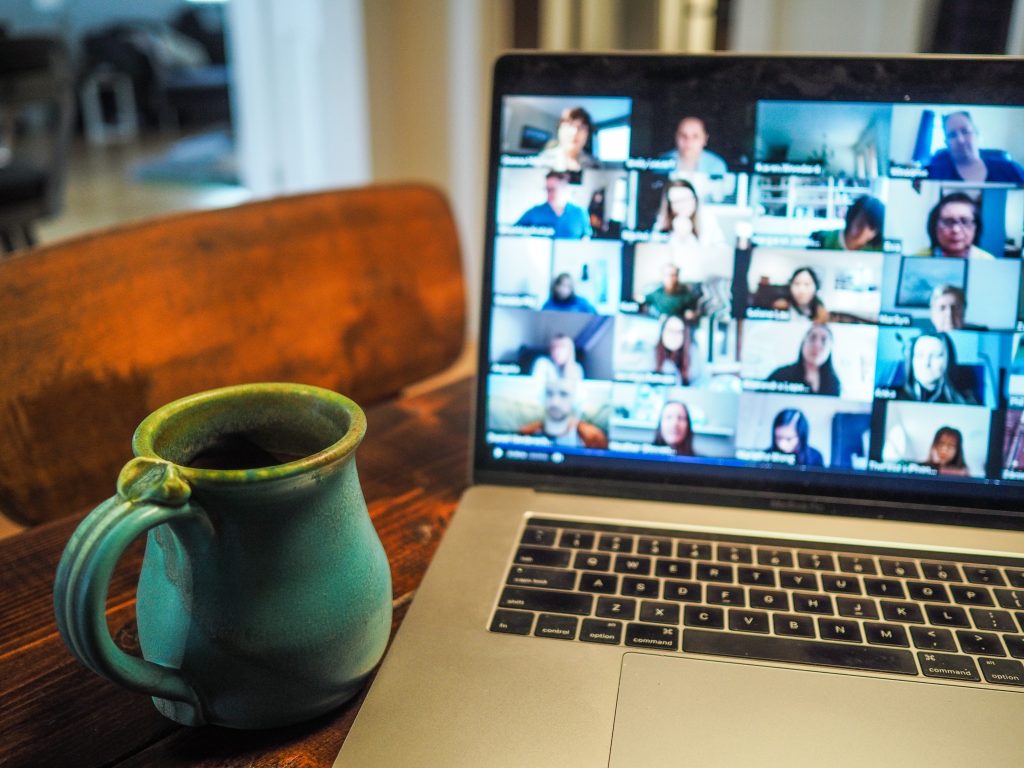 Tech has played a massive role in this evolution over the last few years, which means that a handful of interesting trends have emerged. As a business owner, you want to be current regarding tech, so it is always useful to know the latest tech trends in the business world.
Remote Work Tools
The most notable change that has occurred in recent years has been the rise of remote work. Many companies found remote work to be highly effective, bringing many benefits for staff, so most are continuing at least with hybrid work for the foreseeable future. This has meant that remote work tools have been a key trend over the last few years. Business owners should pay close attention to newly released tools that could help improve remote work performance.
Artificial Intelligence
AI has gradually become more prominent in the business world over the years and plays a major role in many industries. The tech has developed in recent times, and it is exciting to think about the potential for this technology in the years to come. A few of the main ways that AI is currently being used include:
Process automation
Data Analytics
Predictive maintenance
Optimizing logistics
Forecasting
Cybersecurity
An unfortunate but necessary trend that has emerged in 2022 has been the need for investment in cybersecurity. Cybercrime has been an issue for a long time, but since the start of the pandemic and the increased reliance on digital services, cybercrime has become a pandemic in itself. Businesses of all sizes and in all industries are being targeted, which means they need to take steps to improve their protection. All business owners need to take cybersecurity seriously and ensure that they are investing in the best products, as well as staff training to stay safe. 
SMS Marketing
The way in which businesses communicate with customers during the pandemic has also been key. Communication has become even more important, and many find that SMS marketing is the most effective way to get your message heard and engage their target market. Boomerangmessaging.com is a platform that can enable easy bulk SMS marketing so that your company can distribute one and 2-way SMS campaigns that will improve communication and get your business noticed.
Currently, these are the biggest business tech trends that have emerged in 2022 (so far). It is a unique time in the business world right now, and tech is playing a massive role in changing how businesses operate, so it will be interesting to see what other trends emerge in the months and years to come.