The Benefits of Office 365 for Charities
Published on December 4, 2020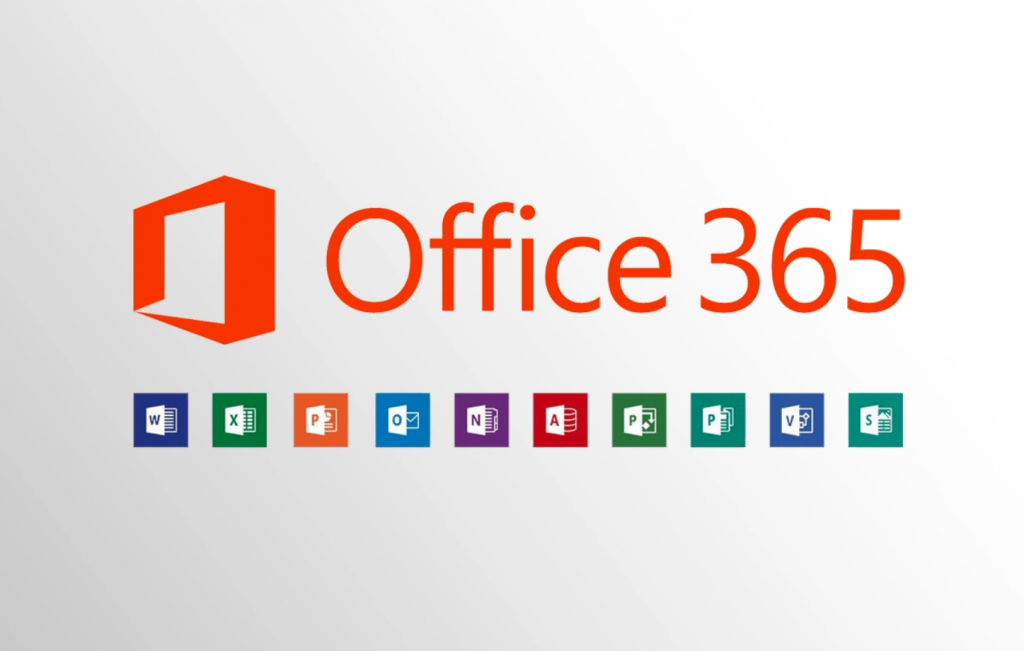 Many companies are moving their services to cloud-based platforms. There are numerous benefits for doing this, both for a business and its consumers. Office 365 is Microsoft's subscription version of its desktop version. Being cloud-based, Office 365 seems perfect for organisations that have staff spread out across multiple locations. However, charity organisations are still somewhat wary of moving to Office 365, and this is why we are going to look at the benefits of doing so.
Reduce the Need for Servers
A major advantage of using cloud-based services is that charities do not have to worry about installing and managing their own servers. OneDrive, a service that comes with an Office 365 subscription, gives charities enough space to save and host all their files.
Additionally, charities can Use Microsoft Exchange online. This is a hosted email service which ensures charities no longer have to worry about an Exchange email server or setting up a VPN to access email from the office server.
Ability to Work Anywhere
In the past, charities had to install Microsoft programs on all their devices, which used to be costly because they would have to get licences for all their devices. With Office 365, all the programs that charities need are available as web apps, meaning they can work anywhere as long as they have an internet connection. 
Office 365 is also advantageous for mobile workers because these workers can access files, email and folders from wherever they may be. This way, one could start working on a document on their work computer and then complete it on the train on their way home, or know when files are added or need their attention.
Security
Having your data sitting in a secure server that is protected by experts is much better than having it sitting in a server in your office that is only protected by one security camera and a padlock. Cybersecurity is becoming a serious issue, especially for charities, so you must make sure your data is well protected.
Charities that need robust security and data protection services should also get in touch with an IT security company like Impreza. Impreza provides IT Support Kent by offering advice, data protection services and solutions that enable your charity to maximise its productivity. To see what else Impreza can do for your charity, you can find more information here.
It Scales
Office 365 scales depending on the number of people you want working together. If you want to hire more staff or include more volunteers in an event, all you need to do is get additional licences for them. Once a campaign is over, it is also easy to close these additional accounts.
Free Upgrades
Microsoft is always improving its products and services. By using Office 365, you always have the latest updates, versions and revisions without having to do anything on your end. Microsoft can fix bugs, patch security issues and include additional features easily because the service is cloud-based.
Office 365 is the perfect tool for bringing everyone to the same level within a charitable organisation. Through document sharing, colleagues have access to the same information and documents wherever they may be. Office 365 also helps charities save money by not having to install and maintain costly servers, making it essential for charities on a tight budget.