The Ambitious Entrepreneur: Outpacing Your Peers Early On
Published on April 19, 2022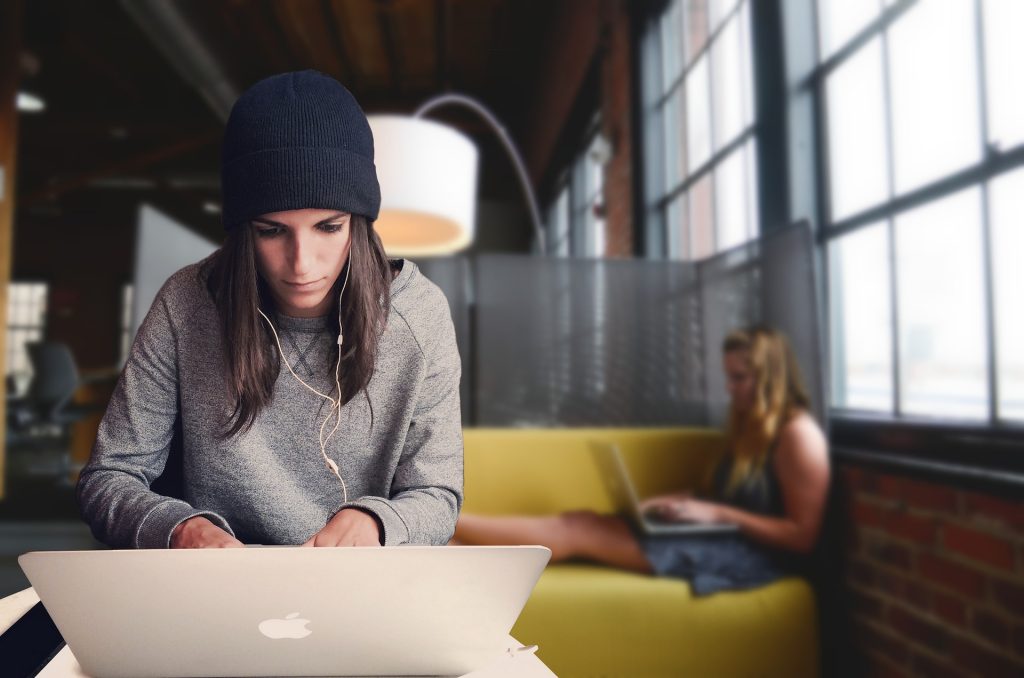 When it comes to starting a new business in a competitive industry landscape, ambition and drive will take you far. However, without the knowledge and insight to back it up, you'll likely have a challenging time keeping up. After all, it's not easy to run a business, especially if you're just getting started. Questionable business decisions at the beginning can easily derail any campaign you might have to elevate your company. It might seem intimidating, but it's something every business owner has to go through.
The advantage you have as a new business owner is you can use the example of other successful businesses to achieve your goals. Here are some tips for ambitious entrepreneurs eager to outpace their peers early on.
1. Understanding the latest trends
Those that take the time to learn the latest trends in their industry usually have an advantage right off the bat. While you might not be able to use every new trend to your advantage, learning about the various breakthroughs will help you find patterns in the industry. It could eventually lead to your business becoming a trendsetter, giving you potential insight you can use to elevate your business.
The latest trends also provide late-stage goals for your business. While it's never a bad idea to tackle things one step at a time, it's also great to have blueprints for what you want your business to be a few years into the future.
2. Improving efficiency with AI
There are plenty of ways a company can use artificial intelligence for their company. You can use it for process automation, or automated responses in online support. Additionally, you can use it for closed captions and transcription, or perhaps even sales and business forecasting. No matter the choice, it should be a top priority to constantly push the envelope and improve efficiency with AI. For example, data annotation services are crucial to keep AI models accurate and efficient. If you're interested in learning more and potentially making use of annotation, click here.
No matter your reasons for using artificial intelligence, it would be wise never to be comfortable with what you have. Always look for bigger and better ways to manage your business, especially with AI.
3. Stay consistent no matter what
The reason why some companies gain an advantage over their peers is that they're willing to stay consistent no matter the situation. Consistency is one of the best qualities a company can have, as it shows the target demographic that they can trust the company. Whether it's consistency with quality, release schedule, apps, and more, new company owners benefit significantly from consistency.
Social media, in particular, loves a consistent business. It can help your company keep in touch with supporters and convince curious online users to give your products a try.
If you want to outpace your competition as early as possible, the above tips can help your business accomplish its goals. The important thing is not to get discouraged even if you don't get the desired results right away. As stated above, consistency is key.