Thanks to Tesla's S&P 500 Entrance, Elon Musk is Well on His Way to Becoming The Richest Person in The World
Published on November 18, 2020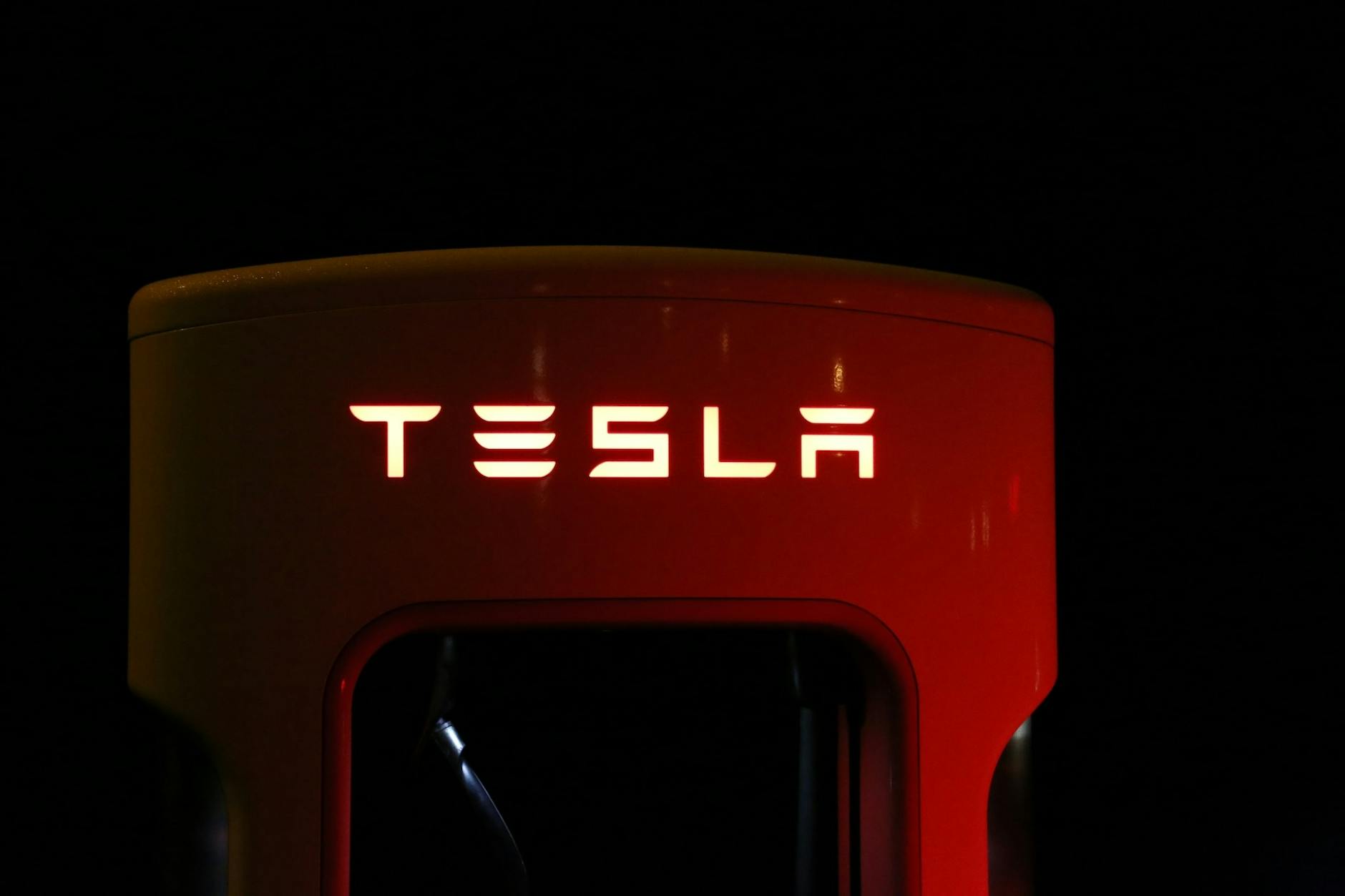 Elon Musk's personal bottom-line just increased by $15 billion dollars on Monday. This was due to Tesla's acceptance into the S&P 500 index. Elon is on track to become the world's richest person, and this latest jump on the list puts him above Facebook CEO Mark Zuckerberg.
Tesla's share price, which closed at $408.09 on Monday, went up by 14% in after-hours trading in response to the news of Tesla's inclusion in the index.
Elon Musk is the CEO of both Tesla and SpaceX. Hit net worth has now ballooned to $117.5 billion as of Monday evening. This year alone, the man has gained $90 billion dollars.
Finally, All The Money And Power in The Right Hands
Elon Musk is a great person. He is extremely capable and he has pushed humanity forward more than any other single person. In fact, I would go as far as saying that Elon Musk has made more of a positive impact on humanity than any other single entity, public or private, other than the US Federal Government.
The United States, Almost Single-Handedly, Saved The World in The 1940s.
I aim to take no credit from other nations and I am by no means an American-exceptionalist. Yes the 10s of millions of Russian lives served to slow down Hitler, and without Alan Turing's technical achievement of decoding enigma, World War II would have most certainly turned out differently.
But with all things being equal, without America's involvement, Germany would have won the war and we would all be speaking German today.
So, in My Mind, Elon Musk is Still Number 2 When it Comes to Making the World a Better Place
In my opinion, Elon will overtake the US Federal Government in the betterment of mankind when he completes his goal of making human life multi-planetary.
Also: Don't Miss Tesla's Battery Day During It's 2020 Annual Meeting of Stockholders