Tesla's Added Two New Home Screen Widgets To Its iPhone app
Published on August 26, 2021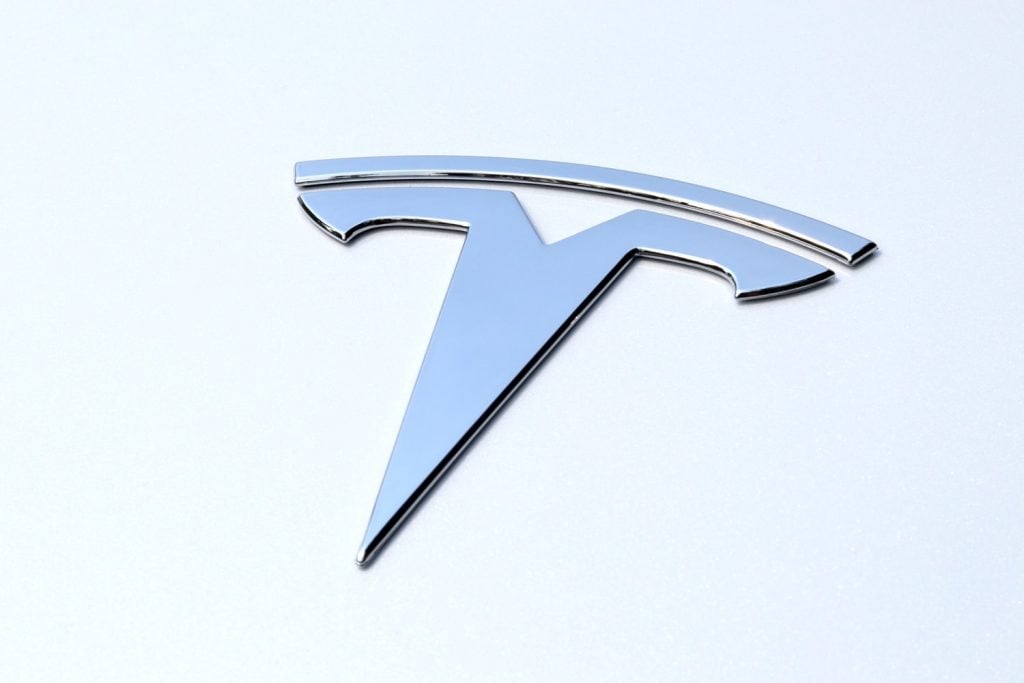 Tesla is releasing Version 4.0 of its iOS smartphone app. The update will include new controls and an improved management system. It will also include some aesthetic updates.
With the update, you also get two different sized widgets for your iPhone home screen. Oh wow, iPhone has widgets now? I must have missed something. I stopped listening when it took 3 Gs and an S to get copy and paste.
Either widget will show you the name of the car, the battery's SoC, its location, and charging status. It will also show an image of the vehicle and a timestamp showing when the information was last updated.
With the app, Tesla owners are able to send commands to their car right when they open the app, rather than having to wait for the vehicle to wake up.
One of the biggest visual updates is the new 3D vehicle render. Also, when you charge your car and change the climate control settings, there are some new animations that indicate that. Tesla removed the charging and instead displays that info when your car is, well, charging. You are also able to see your Supercharging in the updated app.
This has been the most major update to the EV pioneer's iOS app in quite a while. Maybe it's because before now, Tesla has mainly been focused on providing bug fixes and improvements.