Tesla Submits Application To Become An Energy Supplier in Texas
Published on August 27, 2021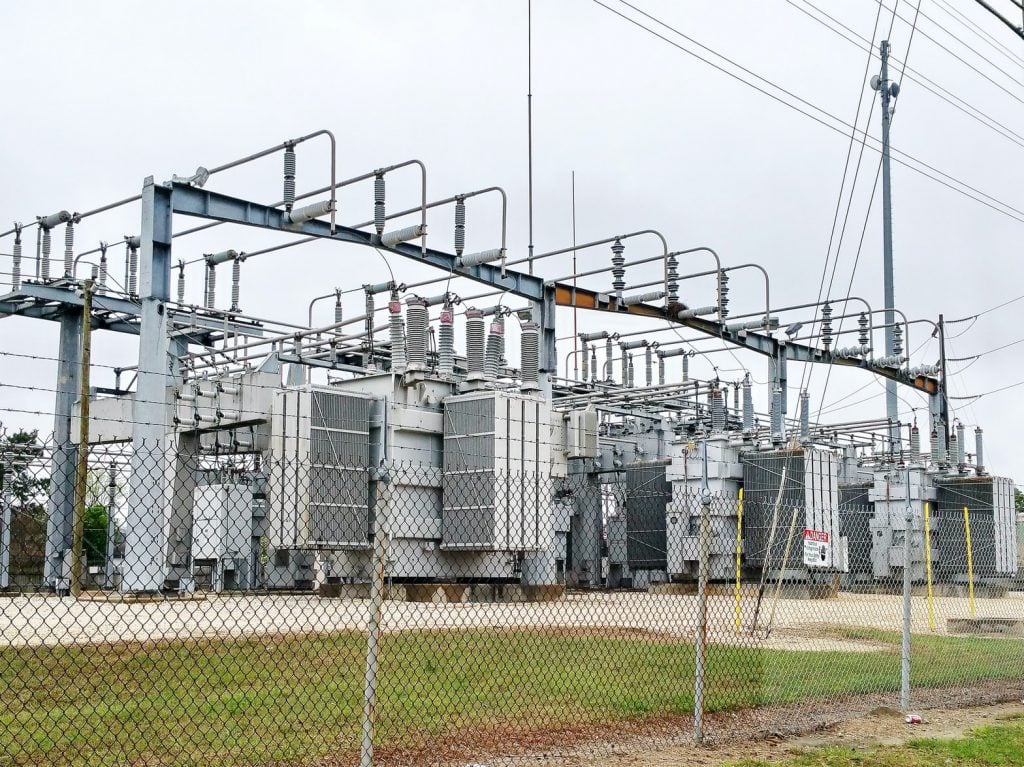 We are just now finding out what that 100-megawatt energy storage project that Tesla is building in Angleton, Texas is all about.
In an application filed by Tesla with Texas' Public Utility Commission, the company explains that it wants to sell electricity directly to consumers. Tesla Energy Ventures, which is a subsidiary of the automaker, is the entity that filed the application. If it is approved, Tesla could start selling electricity to residents as soon as November.
Tesla has already built several utility-scale energy storage systems in South Australia and California. Only now, however, is the company looking to sell the electricity that it has stored in its facilities.
If you will remember, there was a freeze in Texas recently that left many without electricity for several days. When that happened, Elon Musk had just recently left California to move his headquarters to Texas. Elon mocked ERCOT, which stands for Electric Reliability Council of Texas, saying that the organization was 'Not earning that R.'