Tesla Powerwall Owners Can Now Help Balance The California Energy
Published on July 23, 2021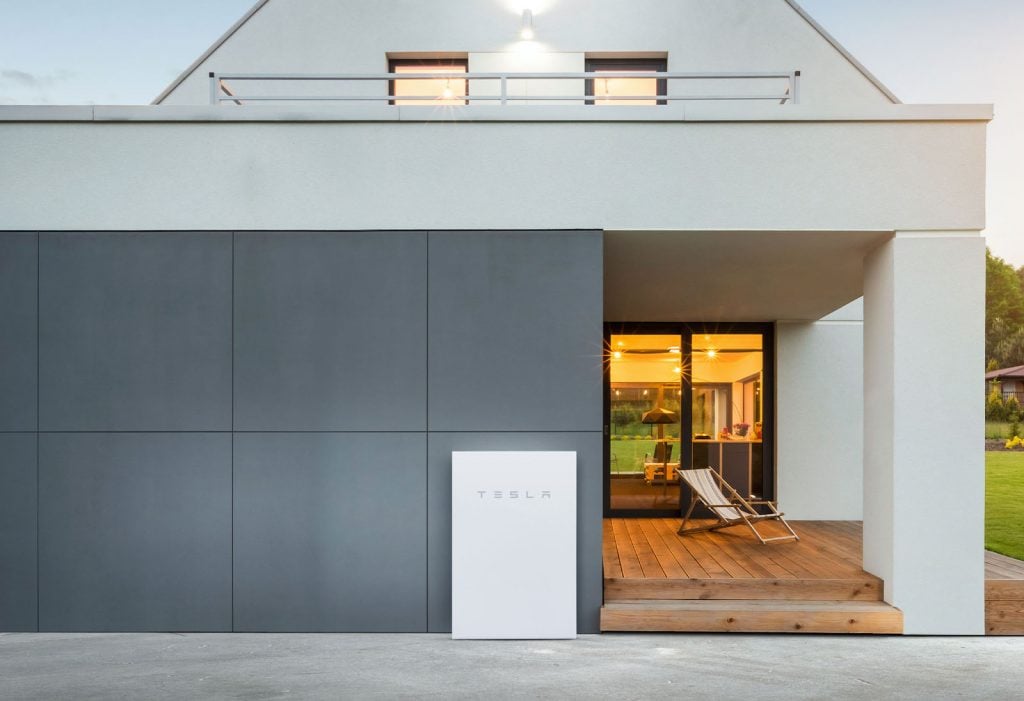 Tesla started a new program that lets Powerwall owners send power back to the grid during peak hours. The 'Tesla Virtual Power Plant' is now in beta.
Tesla first announced the program last week. During that announcement, Tesla said 'the California grid operator forecasts a continued need for Californians to support the grid through 2021.' This is good timing because the California grid is expected to be heavily stressed over the rest of the summer due to record-high temperatures.
PG&E, SDG&E and SCE customers who own Powerwall and solar, Enrolling requires the Tesla app 3.10.14 and a new Powerwall firmware version which will be released soon.

Tesla
Tesla showed an app that will give you a push notification letting you know that in a few hours, the grid will experience higher stress. That will then show the time period that the event will impact your Powerwall usage, as shown above.
Depending on the forecasted severity of the event, your Powerwall may prioritize charging from your solar system in advance of the event to help shift your home's grid use to earlier in the day. If Powerwall fully charges before an event, your solar system will resume powering your home and export any excess power to the grid.

Tesla

Tesla made sure to note that customers are not going to be compensated for contributing to the Virtual Power Plant. But he did encourage users to join up for the good of the public.