Take a look at all the upcoming Xiaomi Smartphone releasing in 2018
Published on July 3, 2018
If you live in the US, you might have any idea about the brand Xiaomi, but if you reside in India, China or any Asian country, you can understand how popular and demanded brand it is when it comes to technology in the entire industry. Xiaomi manufactures not only Smartphones, but a wide range of gadgets and gizmos such as laptops, electric bicycles, vacuum cleaners, but the brand's Smartphones do the main business. 
Looking at the list of Smartphones Xiaomi has released and the ones about to launch, it is a mere difficult task to keep a track update on what has been launched and what is not. To keep you on the check, here is a list of all the Smartphones that are going to be launched by the brand this year.
Xiaomi Mi Mix 2
Since 2016, Mi Mix series of Xiaomi has been considered as one of the best sellers in the Smartphone industry in India because of its exciting features and outstanding performance. The company stopped manufacturing the Smartphones with the bezel – less trend in the year 2016 itself and introduced the first Mi Mix in the year 2017. It can be expected to see the Mi Mix 2 and 3 in the coming months looking at the records. Although the price tag is going to be big but looking at the features and specifications, the price would be worth paying for.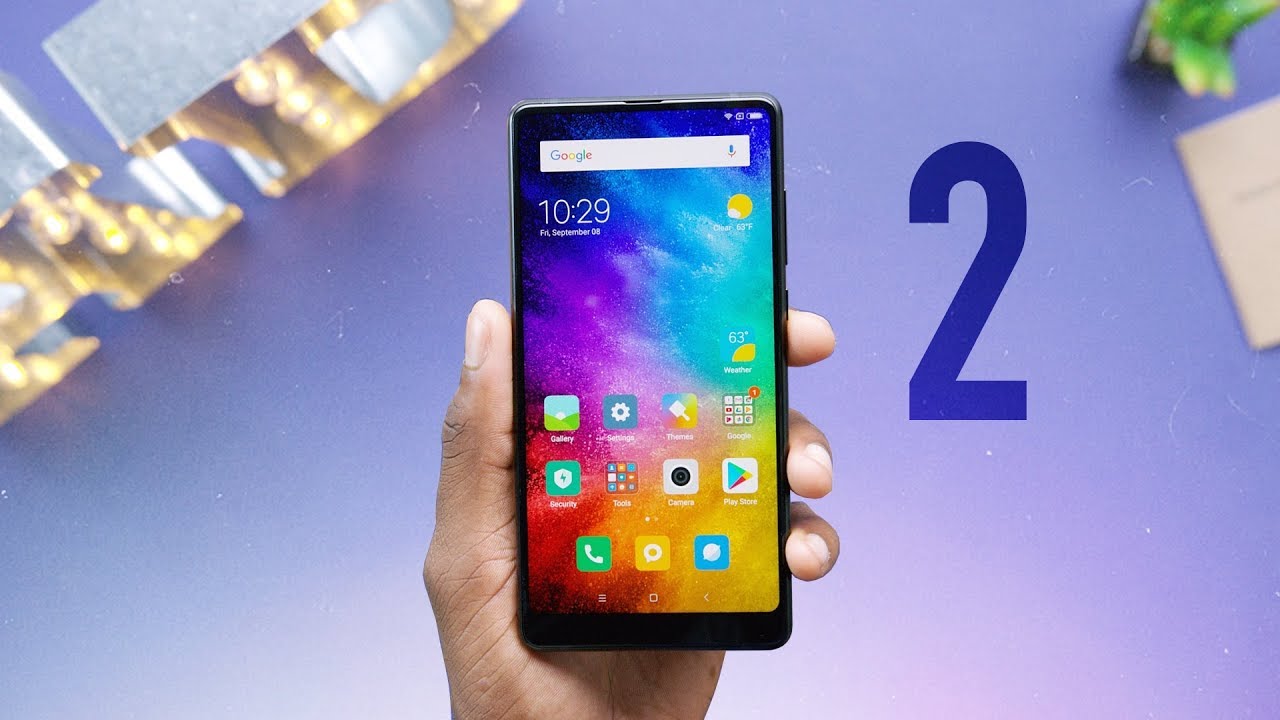 You can wait for some more time to get the super sleek and amazing Smartphone because the rumors have to say that the phone is expected to release between October and December of 2018. 
The Xiaomi Mi A2
The Xiaomi A2 can be expected to be released anytime soon as the global version of Mi 6X. Though there would be no such exciting surprises in this Smartphone launch, one thing that will differentiate the phone from the other sibling would be its software built. The Smartphone is expected to be launched with Android One. The stock build is going to be of the Android base instead of the brand's MIUI interface. The Mi A1 was launched in September 2017, and no such updates have been out about the release of its successor.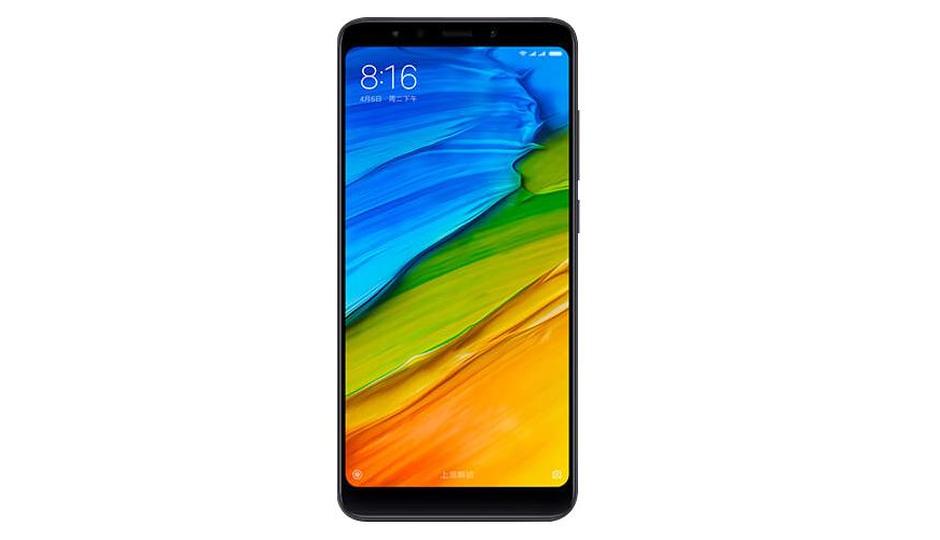 The Xiaomi Mi Max 3
If you are looking for a battery life of a smartphone that cannot be compared to others and a huge display screen, you would have loved the Xiaomi Mi Max 2. The Smartphone was launched last year and had impressed every user with its 5, 300 mAh battery and a huge screen size of 6.44 inch. The rumors have been spread that the successor would be out in late 2018.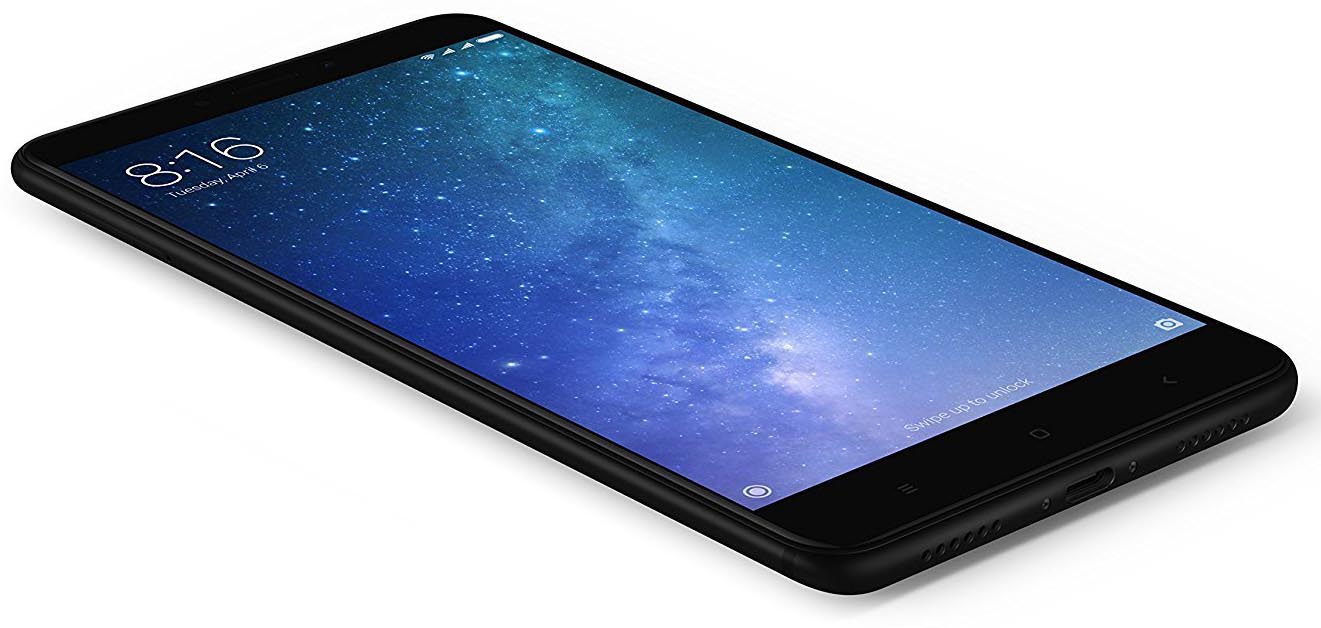 The Smartphone has been rumored to have specifications like 6.99 – inch huge screen size, a bigger battery size of 5, 500 mAh battery, and a Snapdragon processor of 710, and dual rear camera of 20 MP and 5 MP.