T-Mobile offers the most responsive 4G connection: Report
Published on January 23, 2018
Among the list of well-established U.S. carriers, T-Mobile has long secured the top position regarding providing services to its consumers. The latest report published by Open Signal now goes on to suggest how T-Mobile has managed to gain the title for giving the most active 4G connection, even better than AT&T.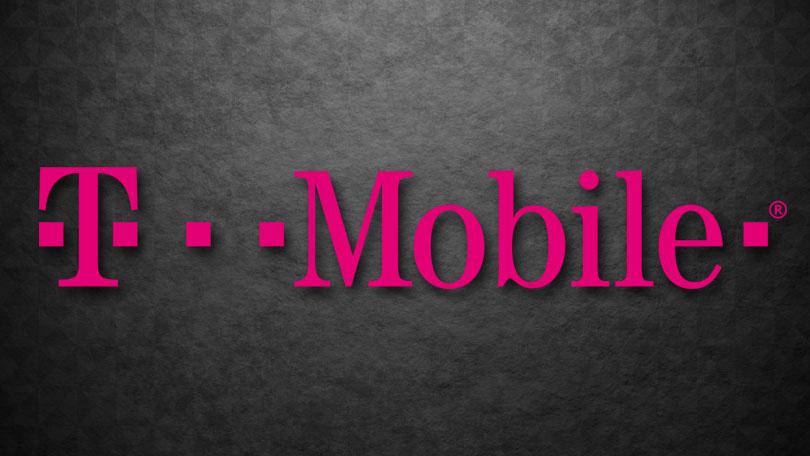 According to a report published by BGR, T-Mobile has managed to gain the first position when it comes to categories like 4G download speed, 3G download speed, overall download speed, 3G latency and 4G availability. The only other place that is left, i.e., 4G latency has been awarded to AT&T regarding providing satisfaction.
The report surveyed by OpenSignal makes use of over 6 billion data points from 237,213 users between the period of October 1 and December 31, 2017. At around this time last year, T-Mobile and Verizon held the same amount of relevance regarding performance. However, Verizon ended up facing a loss after they launched their unlimited data plan.
The same took place with AT&T as well. At the same time, T-Mobile began catching up with higher speeds towards the end of 2017. The report by OpenSignal claims that T-Mobile ended the year with an average 4G download speed of 19.42 Mbps. At the same time, Verizon attempted to catch up with them at 17.77 Mbps. These unlimited plans ended up taking a roll on average speeds for both, AT&T and Verizon in 2017.
U.S. carriers Verizon and AT&T remain at the neck-to-neck competition when it comes to availability with T-Mobile leading the league. The only region that T-Mobile needs to conquer is the 4G latency category. AT&T is currently dominating this category. With newer plans under the sleeve, there are chances that things could look entirely different towards the end of this year as well.