Square Invests Another $170 Million in Bitcoin
Published on February 24, 2021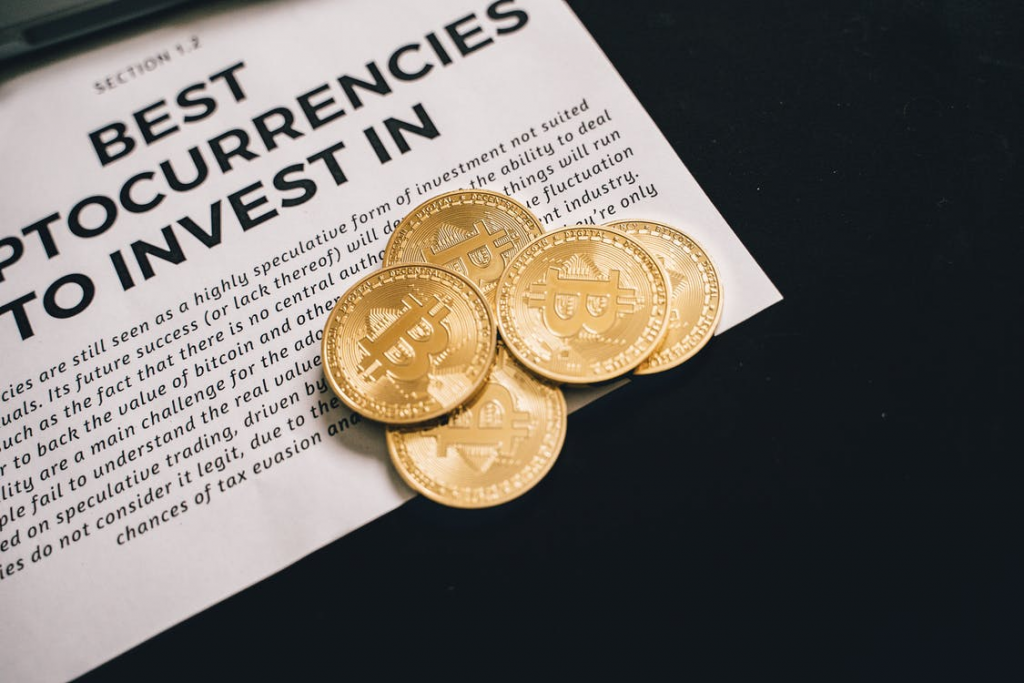 Square purchased $170 million in Bitcoin. The popular payment processor just made yet another massive investment in bitcoin. This $170 million dollar figure is three times its last purchase amount.
Square bought 3,318 bitcoins at a rate of $51,236 per coin. This shows a staggering amount of confidence in bitcoin as the most popular cryptocurrency sees record highs.
Aligned with the company's purpose, Square believes that cryptocurrency is an instrument of economic empowerment, providing a way for individuals to participate in a global monetary system and secure their own financial future. The investment is part of Square's ongoing commitment to bitcoin, and the company plans to assess its aggregate investment in bitcoin relative to its other investments on an ongoing basis.

Square press release
Square announced a (smaller) huge bitcoin investment in October 2020. Then, it bought $50 million dollars worth of coin back when one bitcoin cost (only) just over $10,000.
Now, bitcoins current price stands at a hair under $50,000.