SpaceX's Moon Tourist Will Be Going To The ISS First
Published on May 13, 2021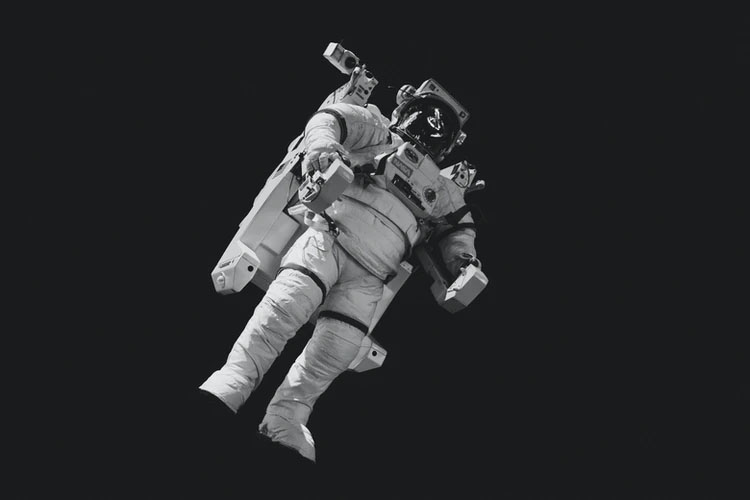 In 2018, a Japanese entrepreneur and billionaire named Yusaku Maezawa announced that he was going to be taking a trip aboard a SpaceX Crew Dragon for a round-trip flight passing the Moon.
Now, Maezawa is on course to make that journey by 2023. Apparently the guy is so eager to get to space that he will go to the ISS as a private astronaut this December.
Maezawa is going to be visiting the ISS on a Russian Soyuz rocket that is scheduled to take off from Kazakhstan on December 8. He will be joined by his production assistant, Yozo Hirano. This trip is being conducted by Space Adventures, which is the same company that is responsible for the Soyuz commercial spaceflight missions.
The trip will take 12 days to complete. This, of course, will be following three months of training prior to the mission. Also, he will be the first private astronaut to visit the ISS in more than a decade and this is also the first time that two private astronauts will fly on board the same Soyuz capsule. Another superlative is the fact that Maezawa and Hirano are going to be the first Japanese citizens to make the journey as private individuals.
If this seems like overkill to you, then you should probably reconsider your priorities. Maezawa is driven by his curiosity and well, so am I. If I had the money, I would definitely be doing what he is doing.