Sony's Xperia XZ2 Premium now available for purchase
Published on August 3, 2018
Xperia XZ2 Premium from Sony has been gone for pre-order on 9th July. At that pre-order time, it has been rumored that this new smartphone will be available from 30th July. Now, to that rumor standing true, the users can now order this new smartphone from Amazon and can receive the device within two days with free shipping.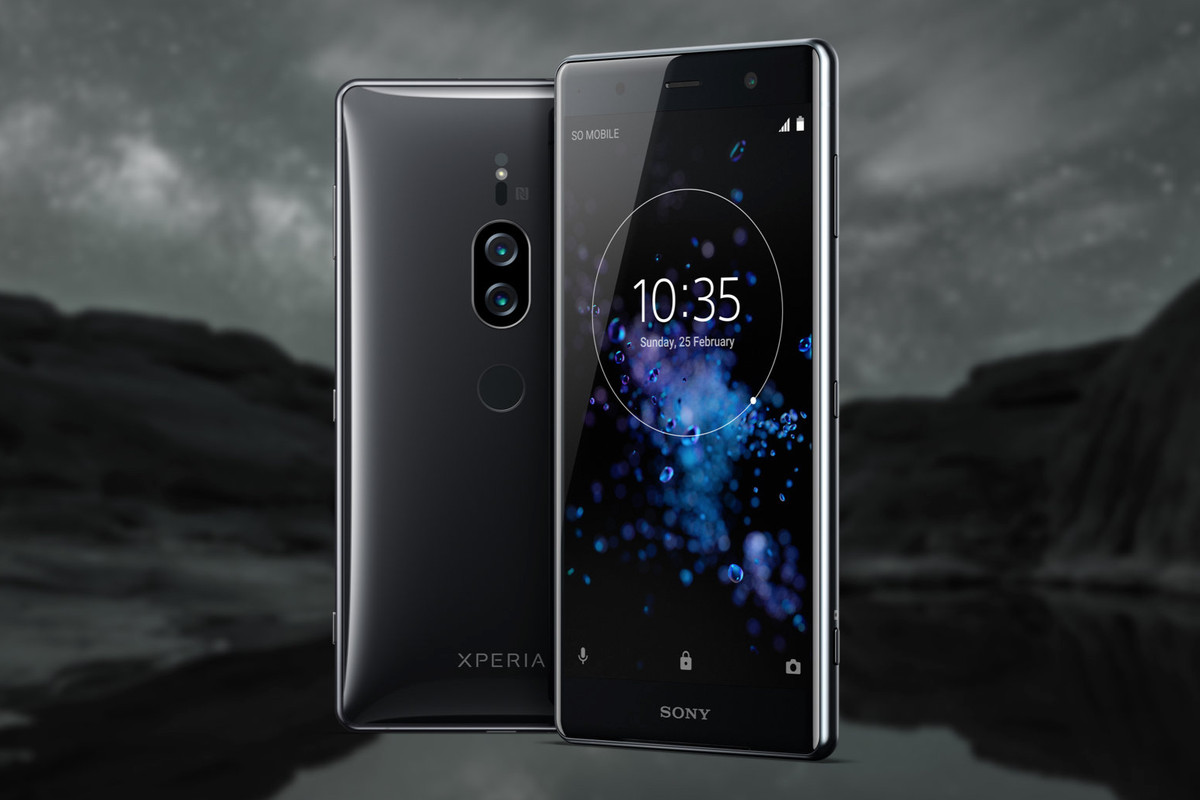 This all new Xperia XZ2 Premium is packed with impressive hardware which comes with a price tag of $1,000.  The Snapdragon 845 SoC will power this phone. It has got a 6GB RAM with 64GB storage options. The phone will be having a 5.8 inch 4K LCD screen with 3840 X 2160 resolution. It has got the battery capacity of about 3,540 mAh. The software which will run this smartphone will be Android 8.0.
When we come to the camera of the smartphone, it will have a 19MP RGB along with a 12MP monochrome dual camera set up at the rear side. When it comes to the front camera, it will have a 13 MP front-facing camera. The photos which are taken in the daytime are said to be very good, but the low light photos are not so up to the mark still it is good as compared with other smartphones. The ultra-sensitive photo mode is said to be a very handy feature which is present in the phone.  The screen that the phone has is very nice as it has got a 4K panel. The battery is too good and will last up to a day with a half of light use which is about 5 hours of screen time.
The new Xperia XZ2 Premium looks like a Sony Phone, but it is a new kind of Sony Phone. It is heavier, made of glass as well as round. It has got a slippery rear glass panel with picks up fingerprints which are immediately after you touch the phone. The glass curves present in the phone comes with an aluminum frame.
The buttons which are present on the phone are right arrayed as well as oddly placed. The volume button is very high with the power button is present in the middle of the chassis. A physical camera button is present at the bottom of the phone. The USB Type-C port is present on the bottom with no headphone jack present in the Xperia XZ2.