Sony To Unlock PS5 SSD Slot For General Use Tomorrow
Published on September 14, 2021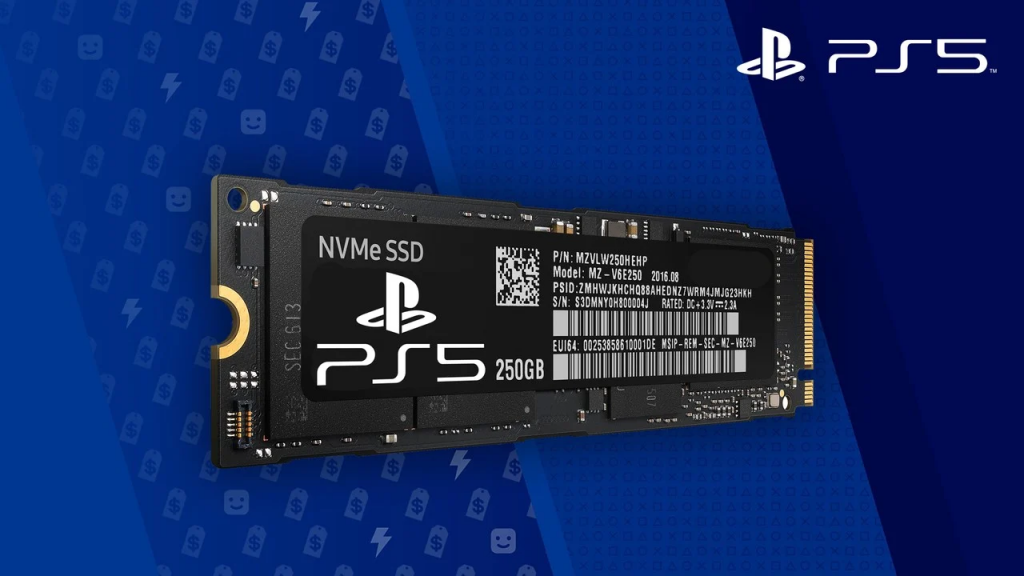 After a recent firmware beta-test to try out the new features went well, Sony is ready to make them official. PS5 consoles will receive a patch tomorrow that will let them use their SSD slot. This is quite a big patch and includes many features other than that.
While PS5 users have been able to store games on an external hard drive for quite some time, they have not been able to run those titles from USB storage because it's simply not fast enough. That all changes now. Now you will be able to insert a standard M.2 solid state drive and use it just like the system's internal storage for games and apps. With the update, you will be able to move games and apps between the internal storage and M.2 SSD on demand.
An important thing to consider is cooling. While any standard M.2 drive will definitely work, you will need to make sure to get one that has some form of cooling or you will need to add your own heatsink.
The update adds some more other useful features. 3D audio support for built-in TV speakers has been included as well, and now the DualSense controller's microphone can be used to measure the acoustics in the room. Also, there is going to be equalizer settings added for the Pulse 3D Wireless Headset.
It's not just a functional update, there are also important user interface changes that are going to be included in the update. Now, it's going to be a lot easier to tell if an installed game is the PS4 or PS5 version. After the update, each type will be listed separately in the Installed tab.
There are also going to be more customization options in the Control Center. Some of these new options include more choice over which controls to include in the bar at the bottom of your screen.
PlayStation Now members will now be able to choose between 720p or 1080p resolutions depending on the game and there is a new tool to test your internet connection to help determine the source of any connection problems that you may be having.
Another neat thing about the coming update is that the console is going to be able to automatically record clips of your best moments, such as when you hit a better time or score than you had previously. Those automatically recorded clips can be accessed either on the challenge card in the Control Center or in the Media Gallery.
Also starting tomorrow, users will be able to stream their PS4 and PS5 games to iOS and Android device over mobile networks.