Sony Reveals PS5 Beta Program Before A 'Major' Console Update
Published on June 17, 2021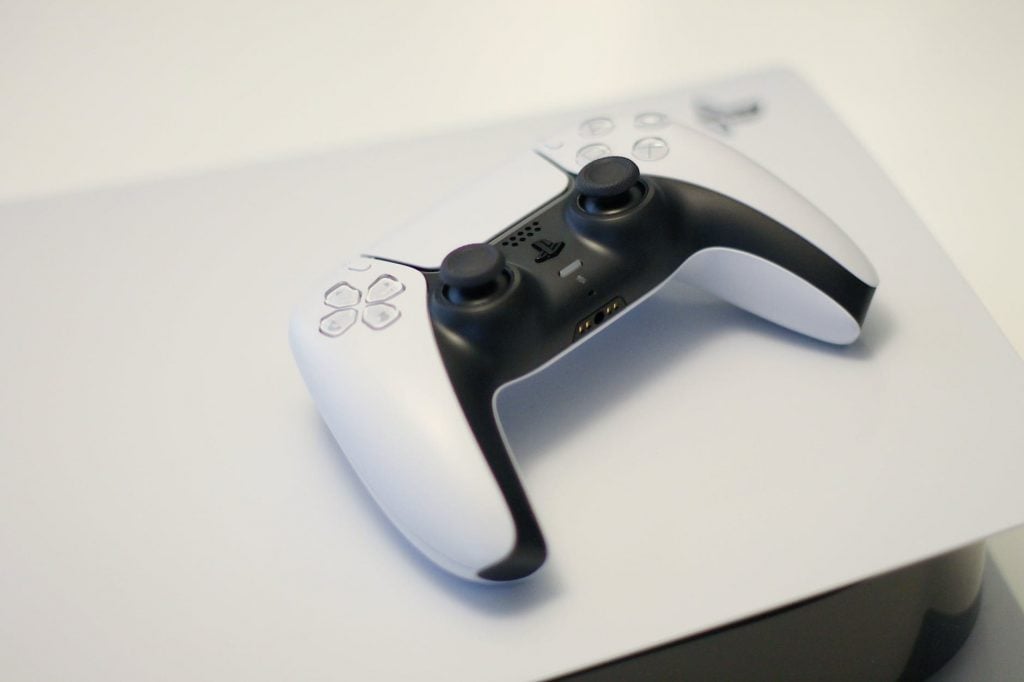 If you are wanting to test out new PlayStation 5 features before they go mainstream, now you can. Sony is starting a beta program for PS5 system software. The optical disc console pioneer is working on a 'major' update that is slated to be released later this year, so Sony is looking for users to sign up to the new program.
Signing up is limited to PS5 owners in the UK, US, Canada, Japan, Germany and France for now. Also, you have to be 18 years or older to participate. If you sign up, you will get an email containing info regarding how to download the beta firmware and install it. After that, you will be automatically added to the pool of future potential beta participants.
Remember, this is a beta program. So, there is a relatively high chance of running into bugs in the firmware. So, if that happens, you will be able to restore your console to the release version any time.
Sony is expected to announce more details about the features that beta testers are going to have access to within a few weeks. So, we are hoping that M.2 SSD storage expansion slot switching is finally enabled.
This is the first time that Sony is running a public test on its PS5 system software, but console firmware beta programs themselves aren't new. Remember, the PS4 had one, and Microsoft has been running the Xbox Insider Program for many years.