Some apps which would harm your smartphone: list is ready
Published on November 28, 2018
As you all must be aware that the Google Play store is one of the prominent partners for giving you the apps which you need the most, such as related to lifestyle, gaming apps, social media apps and many more. Some of the apps have negative results, as they found to be harmful for the user. You must have also seen that some apps have negative comments which result in the low attendance of the public.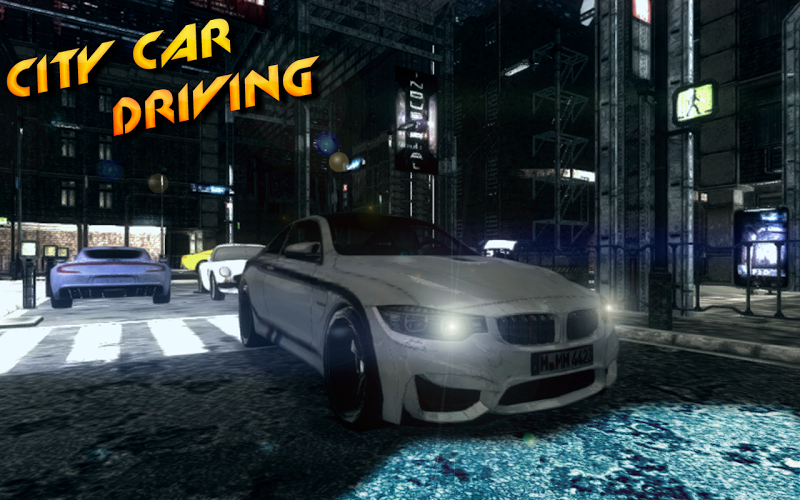 The person named as Lukas Stefanko have posted some days back that there are 13 in total gaming apps in the Play store which are not good enough and also contains malware. The person also shares all the details about the apps, and we found that this was apps were downloaded from nearby 560,000 people which are not a small number anyway. He also shares the main reason for downloading the app which is the graphics quality. These apps share the best graphics(gaming quality) to the user. The news also includes that these apps are basically been made for driving a luxury car and a fire truck.
The major negative impact which this gaming app got is that when downloaded it doesn't have the proper function and also sometimes the games are treated as very disguised. Some of the users also share their view on the comment and said that the app was not supported on phone and sometimes in tablets.
Malware software is known as the dirtiest bug which an app can have, it's just like the app having Malware is not useful and waste. Also, this would help you for sure, you must have sometimes read that when an app doesn't support you should reboot your smartphone which is not temporarily good for a smartphone. Basically, this indicates you to install the Malware protection for protecting your smartphone from bugs and hackers.
Therefore now let us give you the list of apps which will give you the trouble, the names are as below:
Luxury Cars SUV Traffic
2.Car Driving Simulator
3.Extreme Car Driving Racing
4.Moto Cross Extreme Racing
5.SUV City Climb Parking
6.Extreme Car Driving City
7.City Traffic Moto Racing
8.Extreme Sports Car Driving
9.Hyper Car Driving Simulator
10.Truck Cargo Simulator
11.SUV 4×4 Driving Simulator
12.Firefighter – Fire Truck Simulator
13.Luxury Car Parking
Also, these are those apps which are loved by the small children of age group 10-16. further, you have the option about to either uninstall the app or to install Malware protection.