Snapdragon 850 powered laptop gives 25 hours of battery life
Published on September 14, 2018
As per the latest reports, the Chinese multinational technology company, Lenovo has introduced a new Yoga C630. This product was unveiled at IFA 2018, which is said to be the biggest European technology event that happens in Berlin. This premium notebook guarantees about 25 hours of battery life.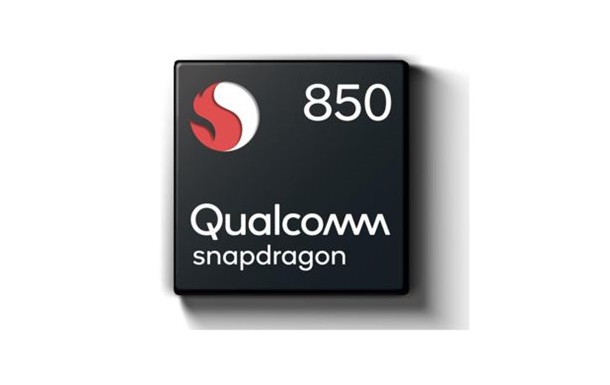 It is seen that the Chinese multinational technology company has introduced its all-new latest PC, the 2 in 1 Yoga C630 WOS or Windows on Snapdragon convertible which can combine the mobile connectivity with the long-lasting battery. This combines with the smartphone mobility along with the laptop performance. It is said that this will be the first device that will be equipped with the latest Qualcomm Snapdragon 850 mobile computing platform.
The Yoga C630 WOS is said to be integrated with the 4.5G LTE Advanced Pro5 whose design is to combat the connectivity interruptions. The service will comes with an LTE interface in which the free users from the dependence on the public Wi-Fi networks.
The design is such that it supports up to 30 per cent performance which increases over the previous version of the Windows on Snapdragon devices. The Yoga C630 WOS will be running on Windows 10 for some security as well as simplified experience. It comes with the features with an optional Lenovo Stylus as well as Windows Ink that can help in drawing or take the notes with the same experience that was usually written on the paper.
The all new Yoga C630 will be allowing about 25vhours of video playback on a single charge. This means that it will behave enough battery power for a whole single day on a single charge. To get the 25 hours of the video playback, it required the unit to configured with the Qualcomm Snapdragon 850 mobile computing platform. The battery longevity messages are said to be estimated.
It is seen that the battery performance varies as well as it depends on the number of the factors. These factors include the product usage as well as configuration, wireless functionality, power management, screen brightness and also many other factors. The battery capacity will decrease with time as well as by using it.
The Yoga C630 WOS will have a polished aluminium cover with a 13.3 inch Full HD IPS touchscreen. It will come with an 8GB RAM with 256 GB of memory. The price will be around Rs 80,000, and this will be available from November 2018.